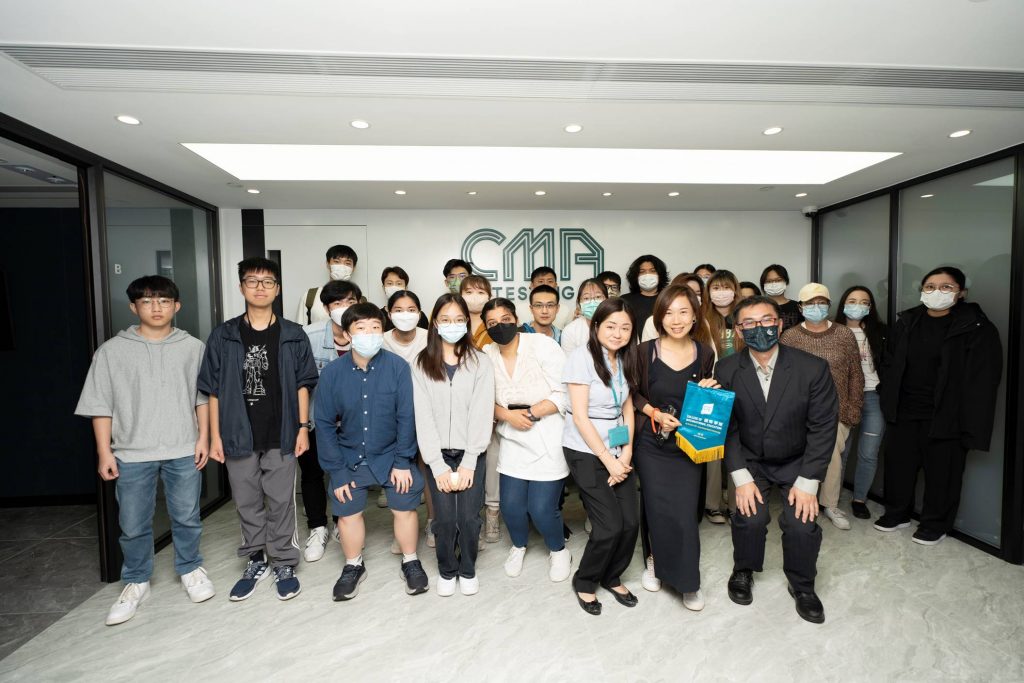 In April 2023, we had the pleasure of hosting a career talk and lab visit for our Life Science students, courtesy of CMA Testing Laboratory. Approximately 30 students participated in this event. The Lab Manager from CMA Testing provided us with a captivating presentation, introducing the company to the students.
The students were absolutely astounded by CMA Testing, which is renowned as one of the largest laboratories in the field. Established in 1979, CMA Testing is a well-known third-party assurance body that specializes in testing, inspection, and certification services. They were particularly intrigued by how the lab ensures the safety of consumer products, enhances the quality of life for consumers, and contributes to a sustainable and eco-friendly environment for the betterment of the community.
Following the presentation, the Lab Manager graciously guided us through various lab sectors, including the microbiology testing lab, Chinese medicine testing lab, and textile testing lab, among others. The students found this firsthand experience to be highly engaging and informative.
Overall, the visit to CMA Testing Laboratory was an eye-opening and educational opportunity for our students, providing them with valuable insights into the industry and its practices. We extend our heartfelt gratitude to CMA Testing for their warm hospitality and for enriching our students' understanding of the field.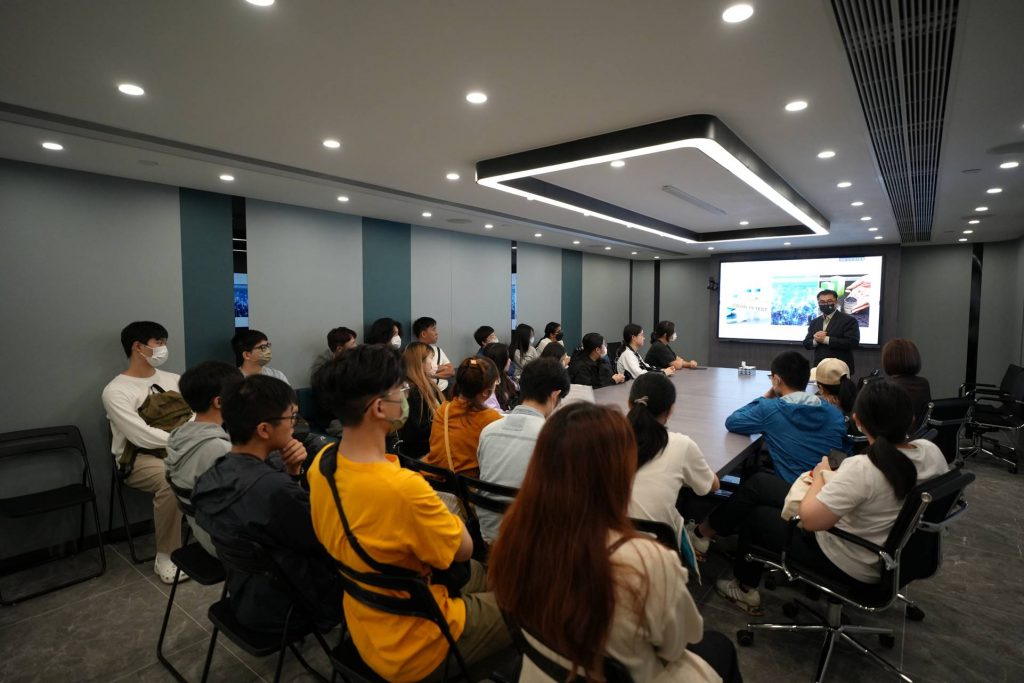 Towards the end of the visit, the HR manager took the opportunity to discuss the career development opportunities available in the field of testing labs. This discussion ignited a strong sense of enthusiasm among the students, many of whom expressed a keen interest in joining CMA Testing Lab as summer interns or part-time lab assistants.
The students were so inspired by their experience during the visit that a few of them took the initiative to submit their application forms directly to the HR manager. Their proactive approach showcased their genuine desire to be a part of the CMA Testing team and further their practical knowledge in the field.
It was truly remarkable to witness the students' passion and eagerness to pursue opportunities at CMA Testing Lab. The visit not only provided them with valuable insights into the industry but also fueled their aspirations to contribute to the field of testing and make a difference in ensuring product safety and quality.
We express our gratitude to the HR manager for sharing valuable information about career development and providing the students with the chance to explore potential roles within CMA Testing Lab. This visit undoubtedly served as a catalyst for their professional growth and development.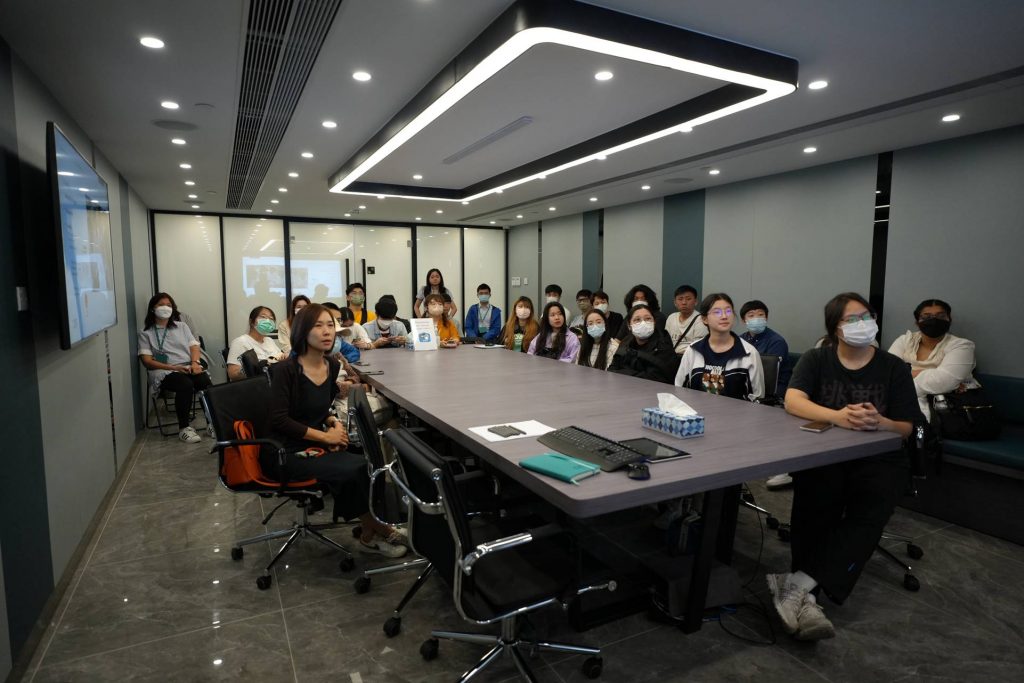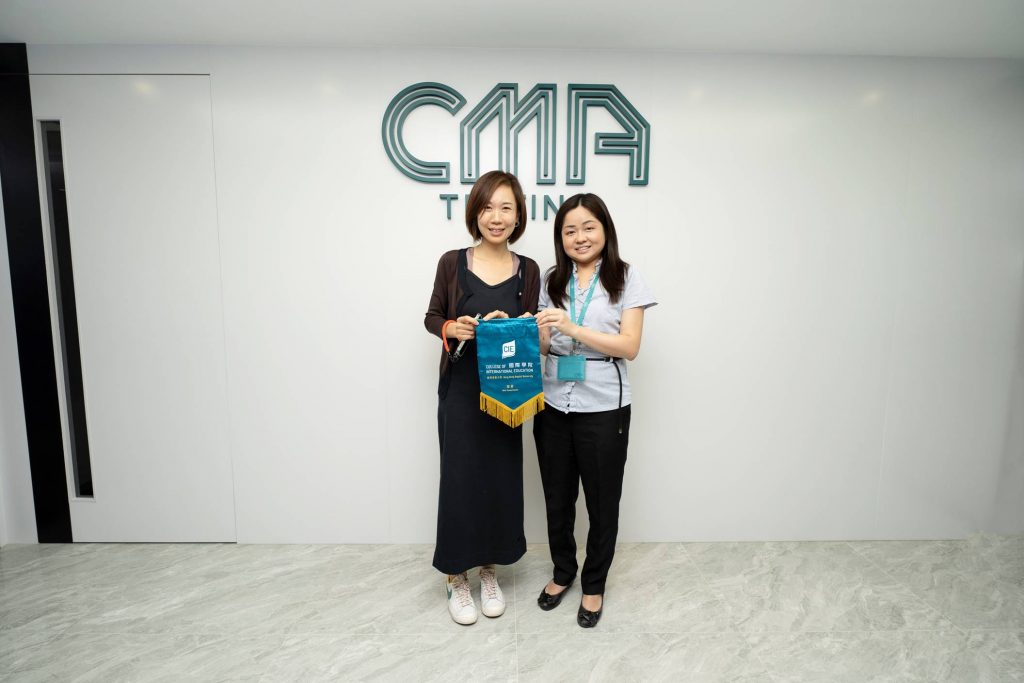 Thank you, CMA Testing Laboratory, for organizing such a remarkable and impactful event.
◆