Our proud tradition continues. This year we welcome 30 student editors from both Cultural Studies (CULS) and Professional Communication and English Studies (PENG). They will vet and edit entries - essays, short stories, and poems - in a blind peer review process. Alumni from both CULS and PENG have also joined our board meeting to share snippets of their university lives in various UGC and Self-Funded Programmes.
The journal has entered its 8th year. We celebrate writing talent in the College of International Education HKBU. It is headed and produced by lecturers at CIE.
If you are interested in submitting your work to be considered for publication, please email it to ciethisandthat@gmail.com by April 20, 2022.
Please also follow our instagram @cie.culs
***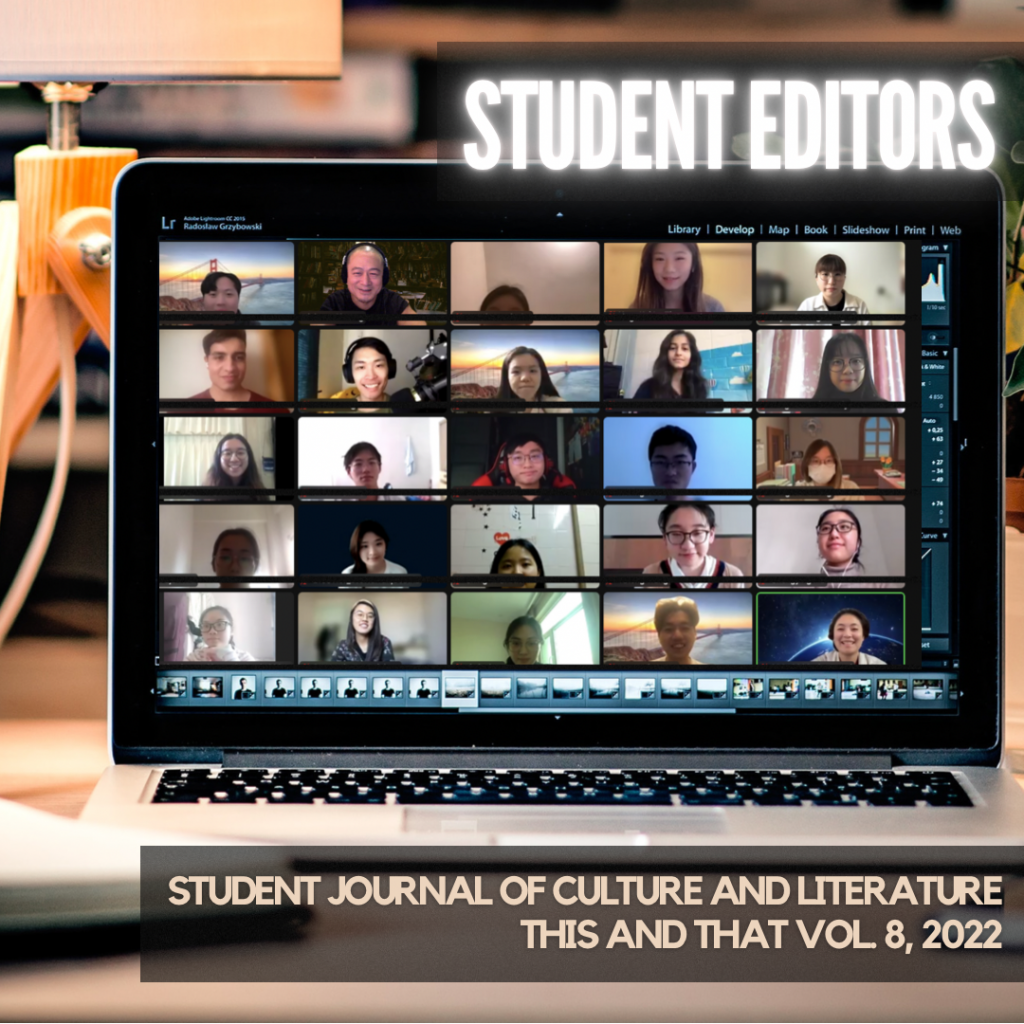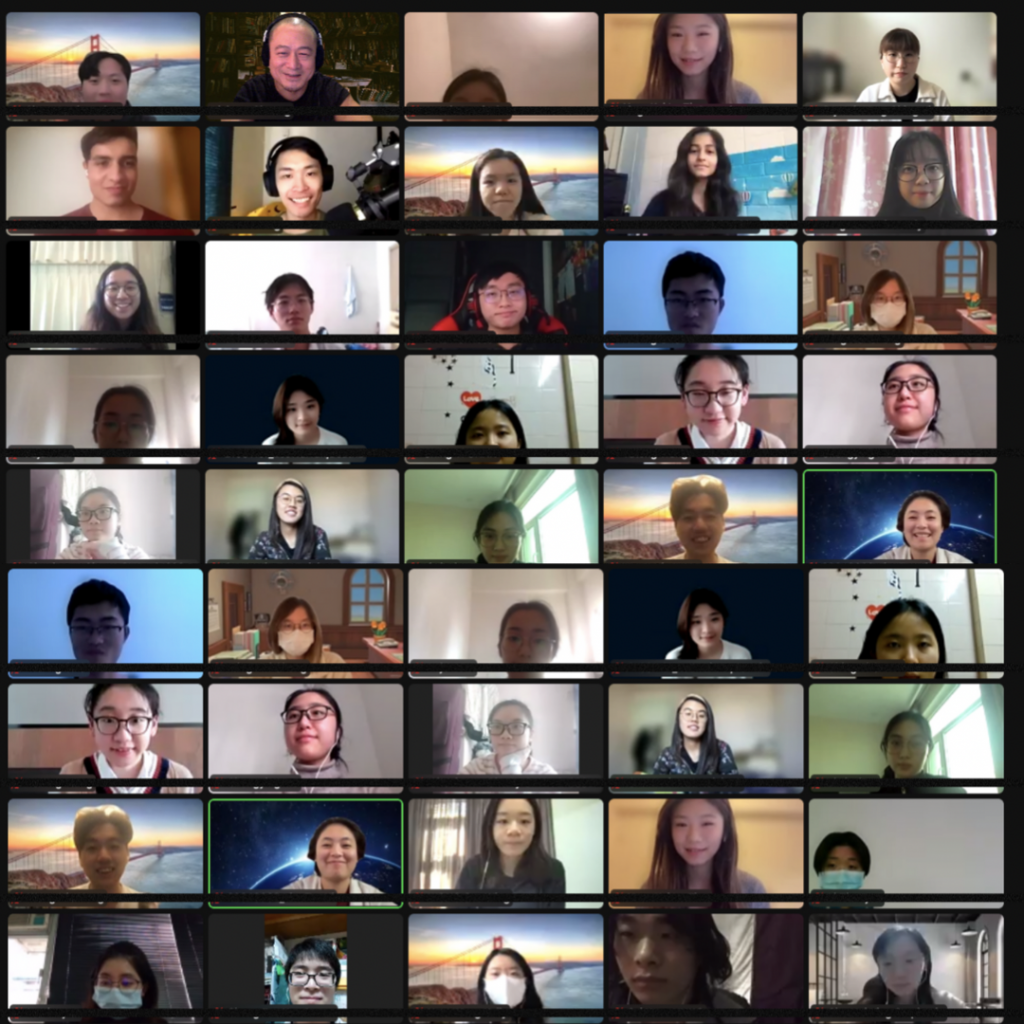 ◆