Cultural Studies students participated in a guided museum tour of an extensive collection of Hong Kong historical and contemporary ceramics, in a special exhibition entitled "Golden Splendours: 20th Century Painted Porcelains of Hong Kong" currently held at Hong Kong Heritage Museum.
During the guided tour, students had an invaluable opportunity to appreciate such beautiful, exquisite – and sometimes fun and amusing – ceramic art, which indeed embodies our superb and unique local craftsmanship having been deeply saturated with a great variety of cultural influences through the colonial era to the present-day SAR.
With the art-historian-speaker's professional and enlightening introduction as well as her pre-tour informative 'mini lecture', Cultural Studies students have gained an indispensable experience in situating a particular genre of traditional local culture at the panoramic, kaleidoscopic Hong Kong cultural scroll.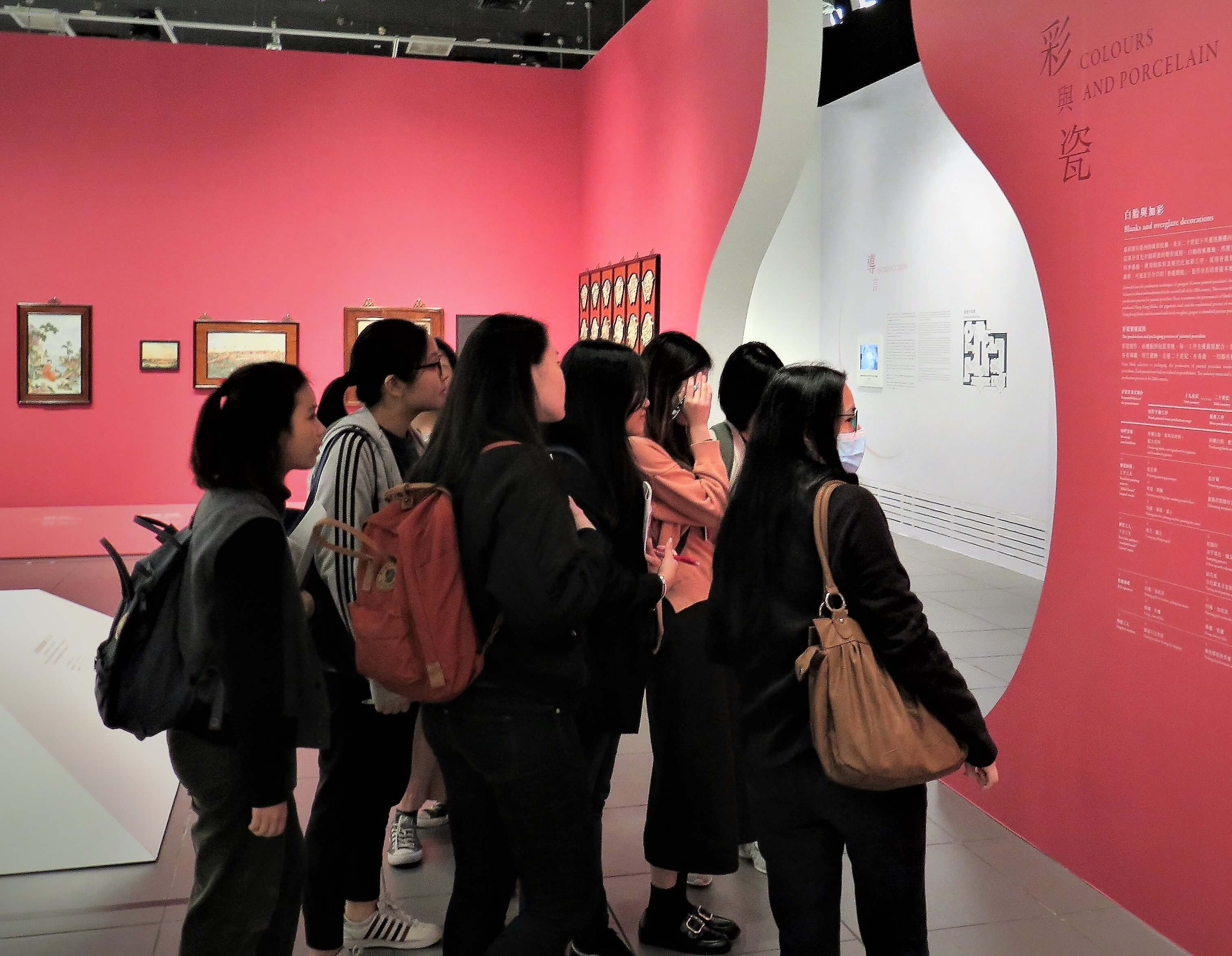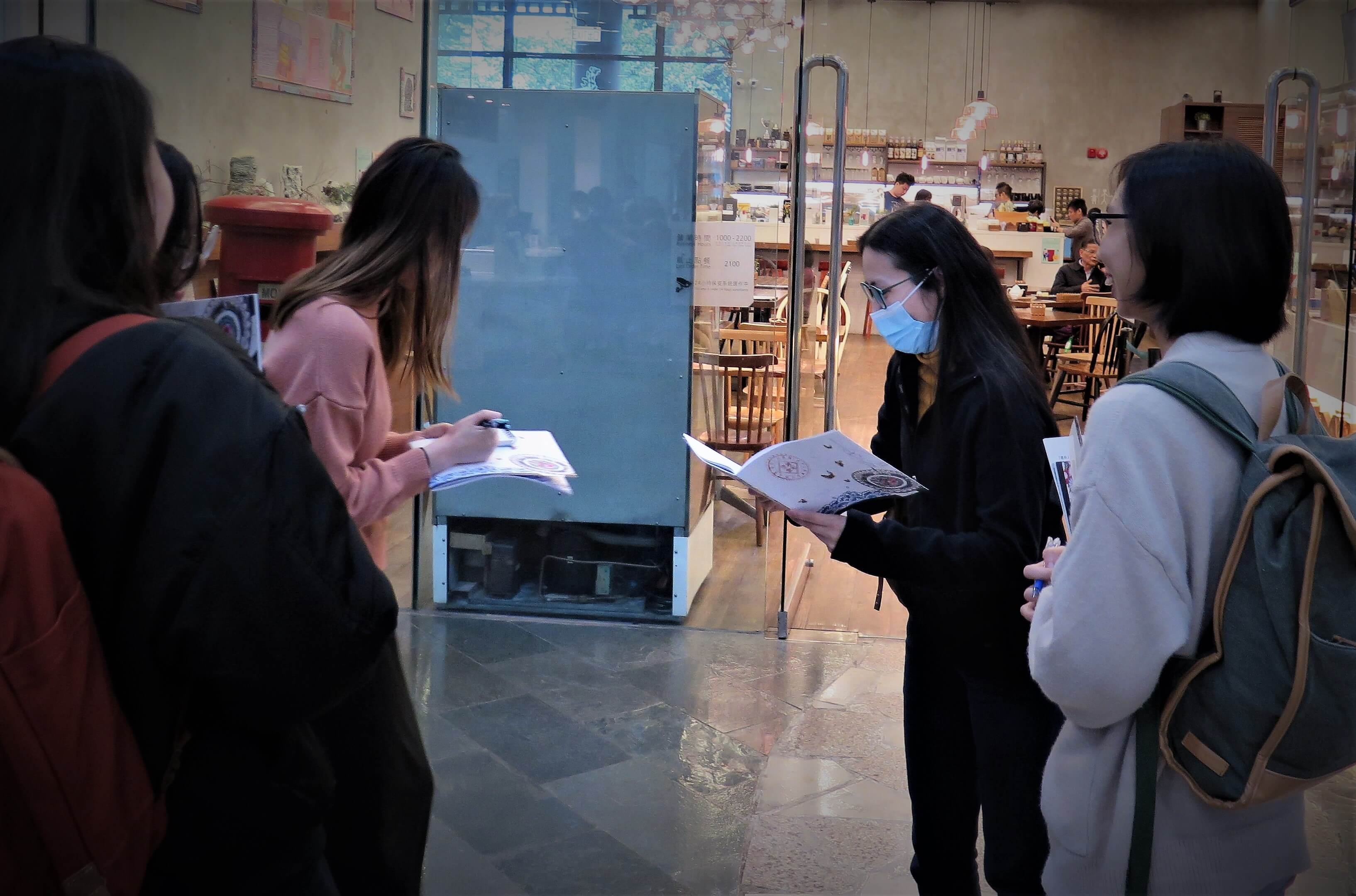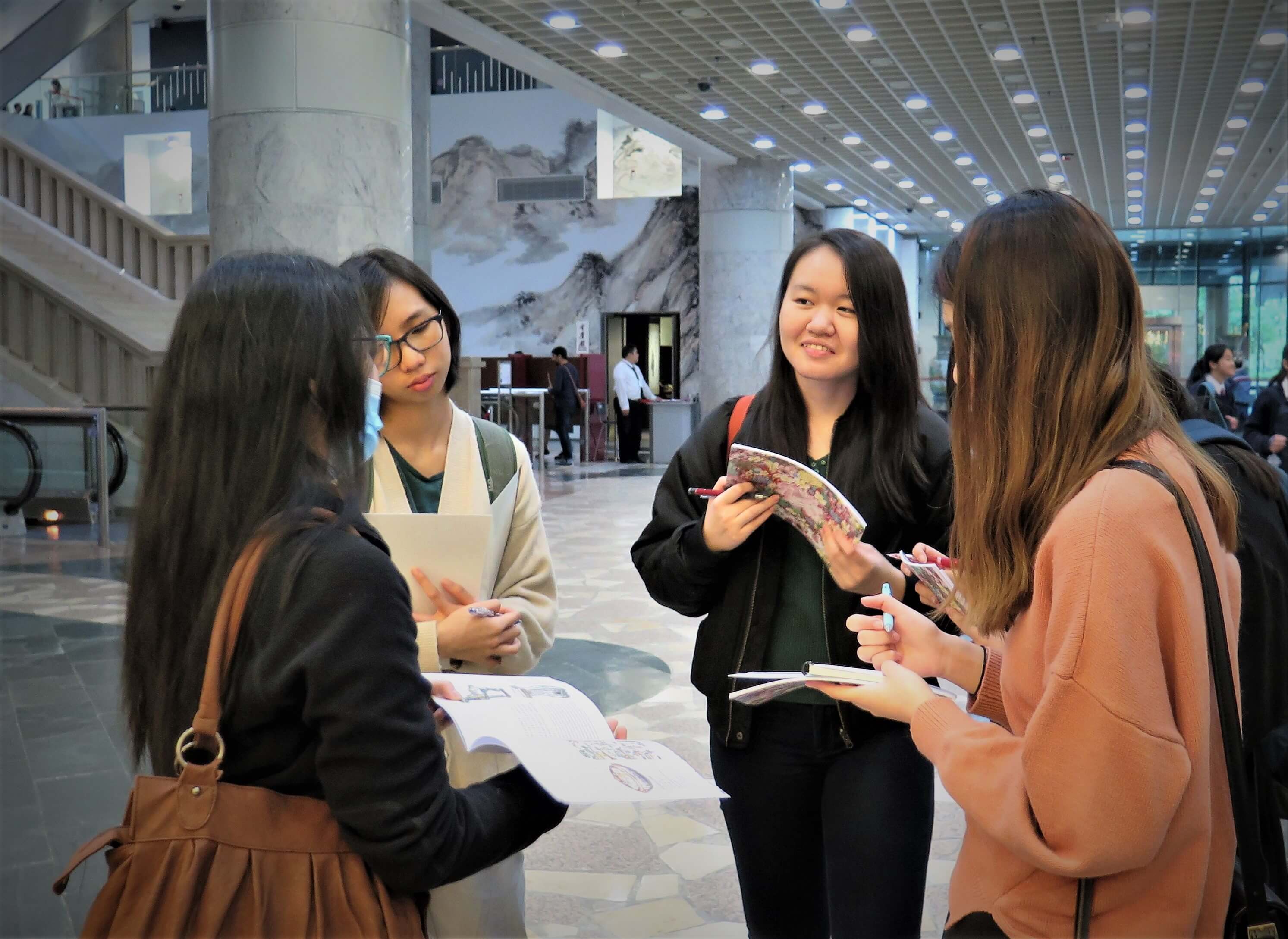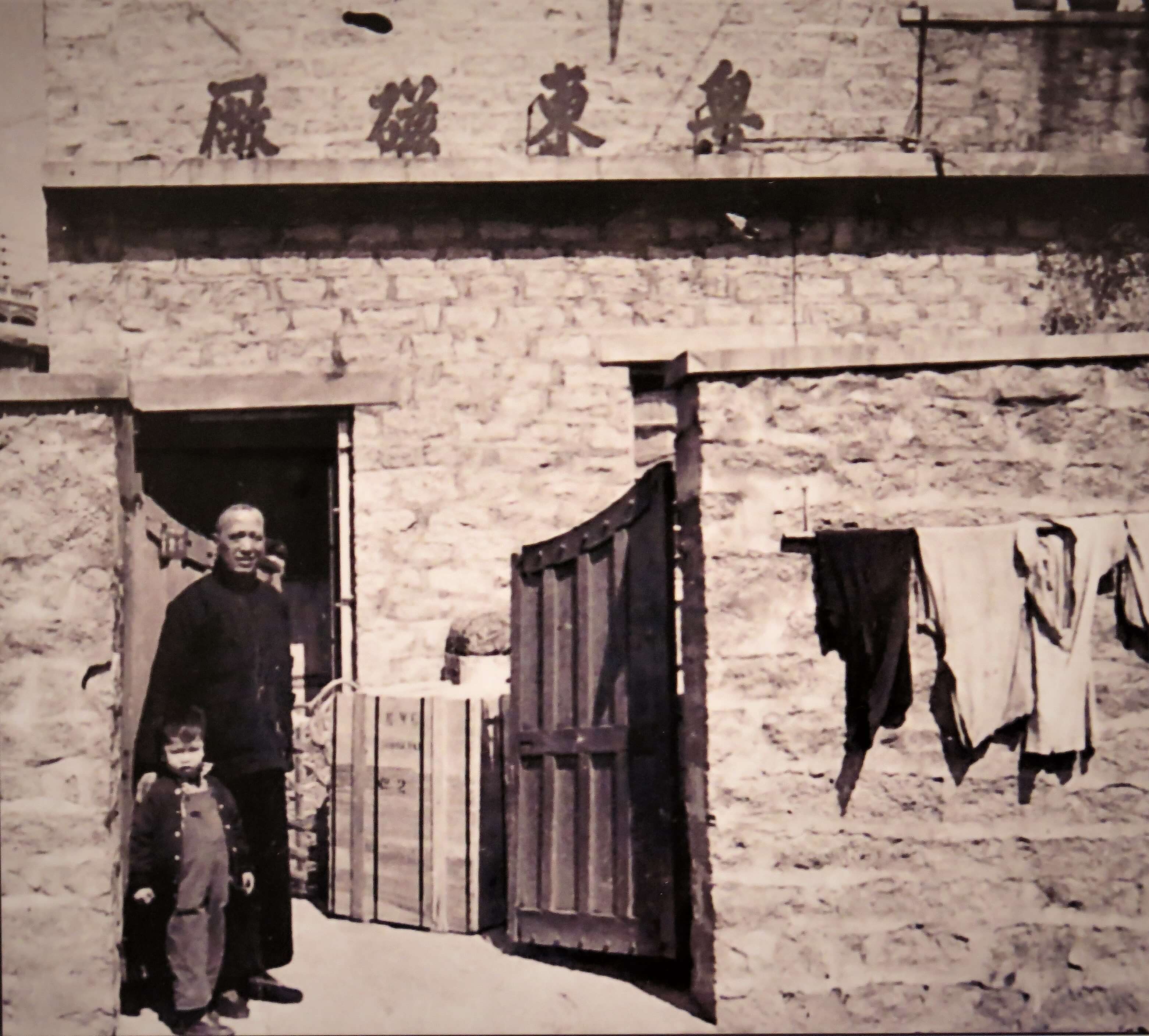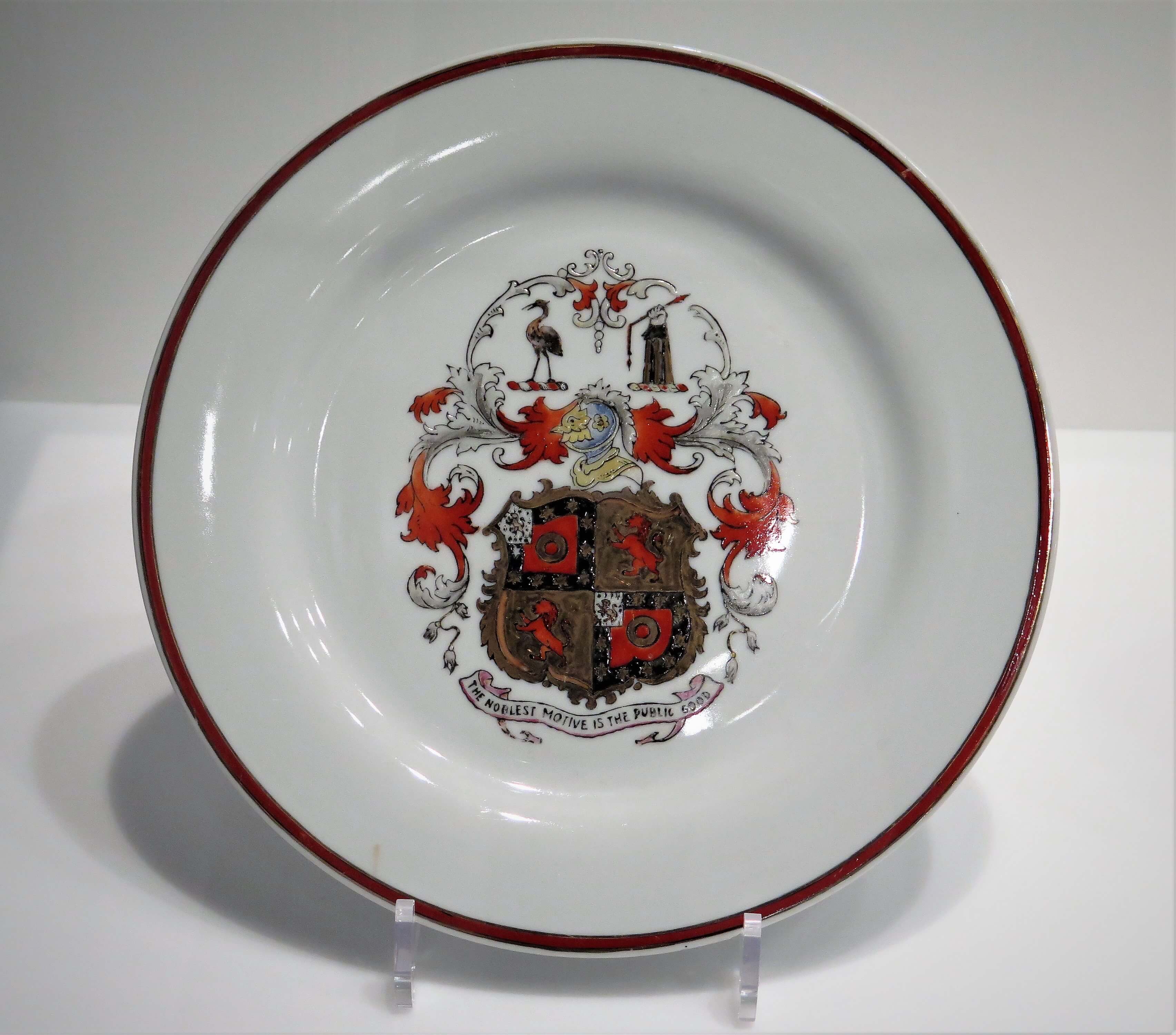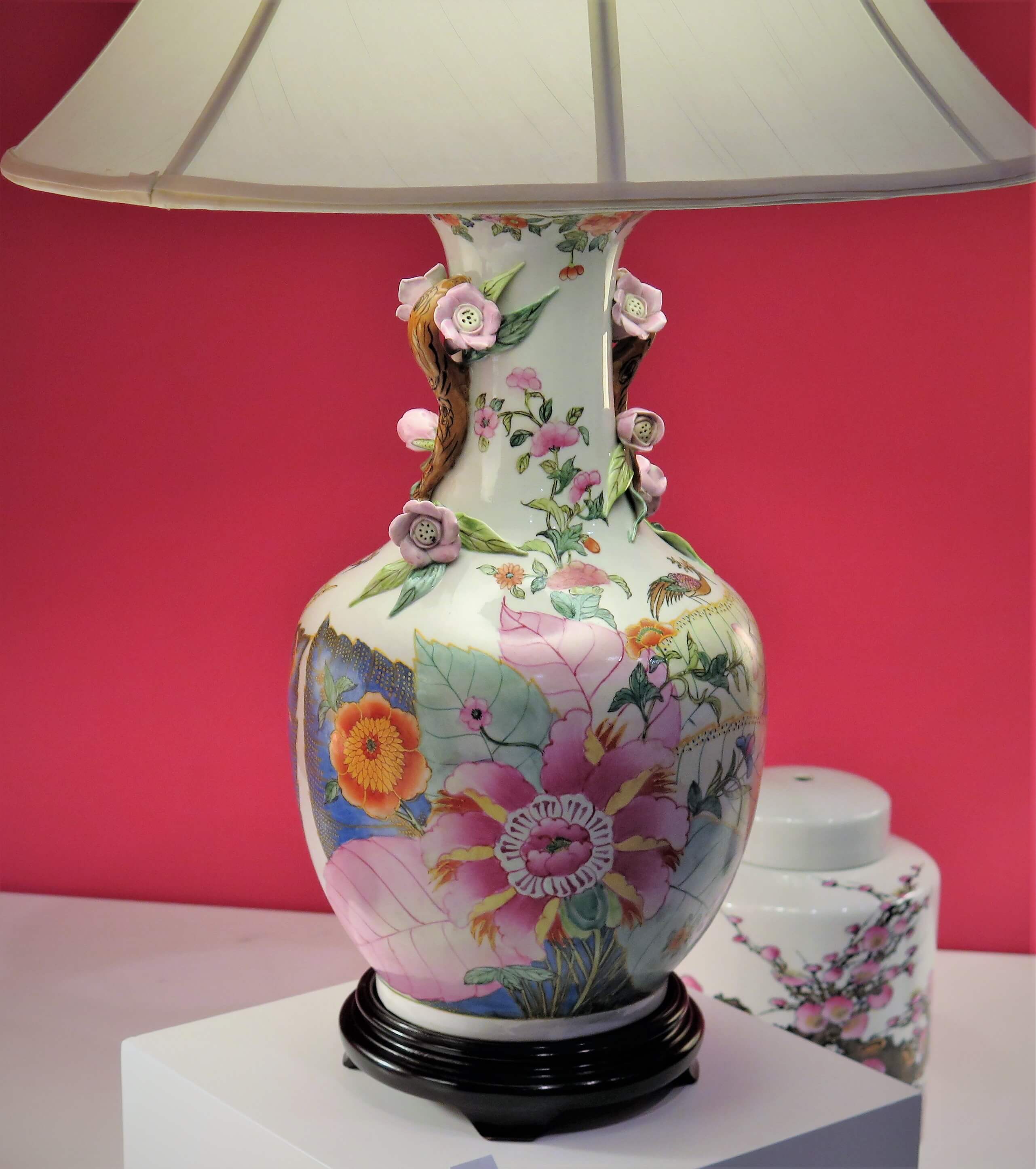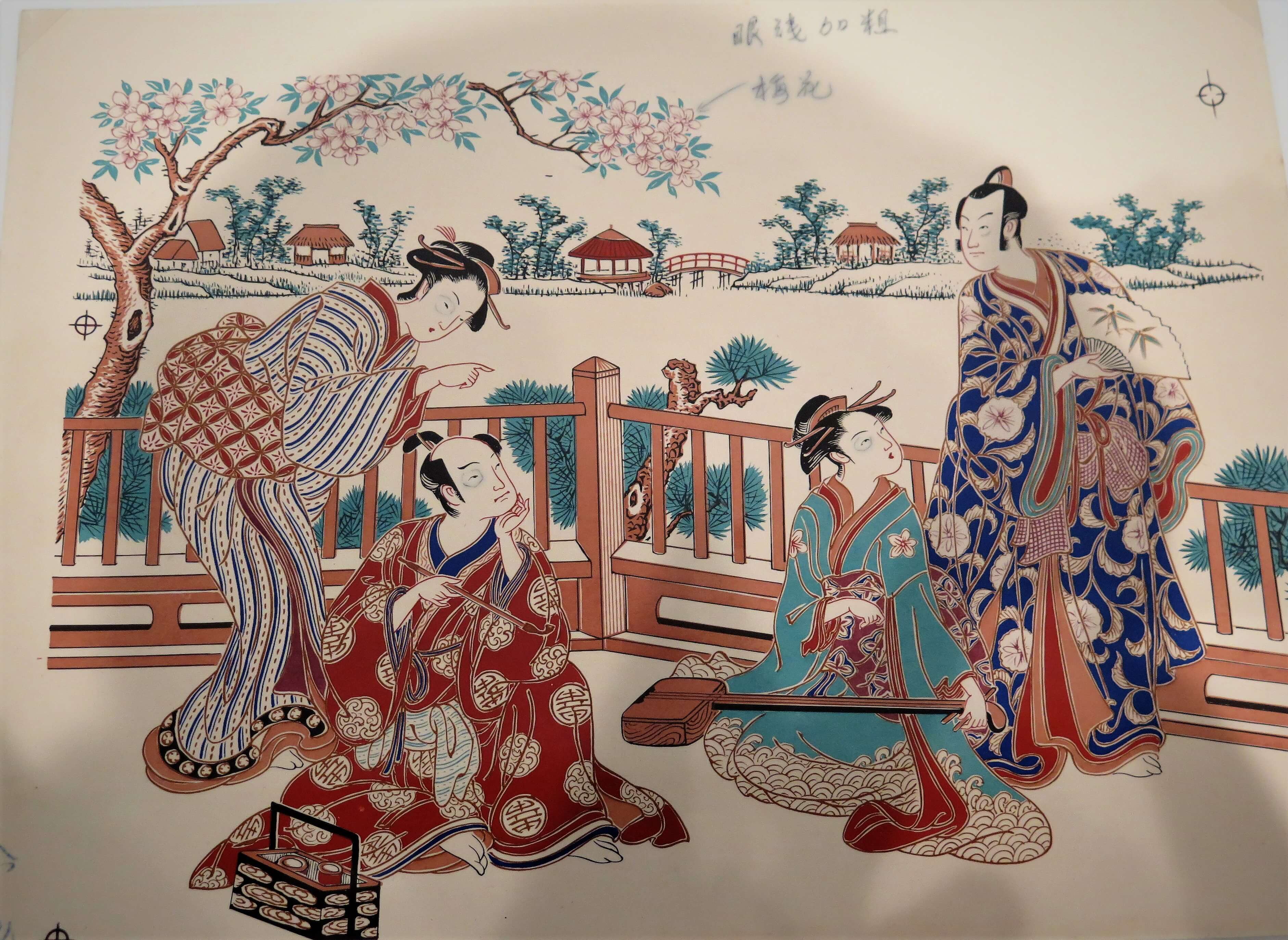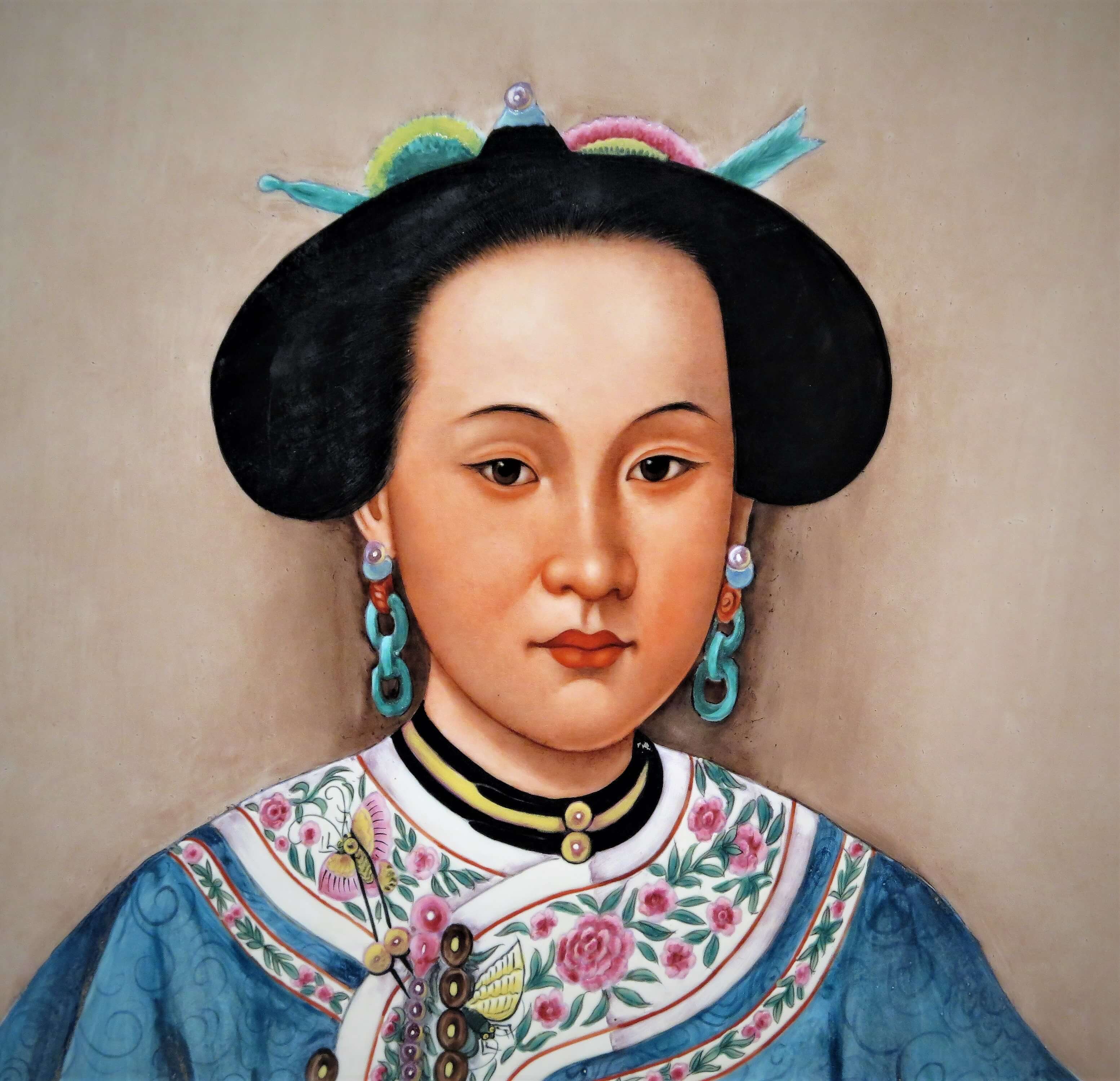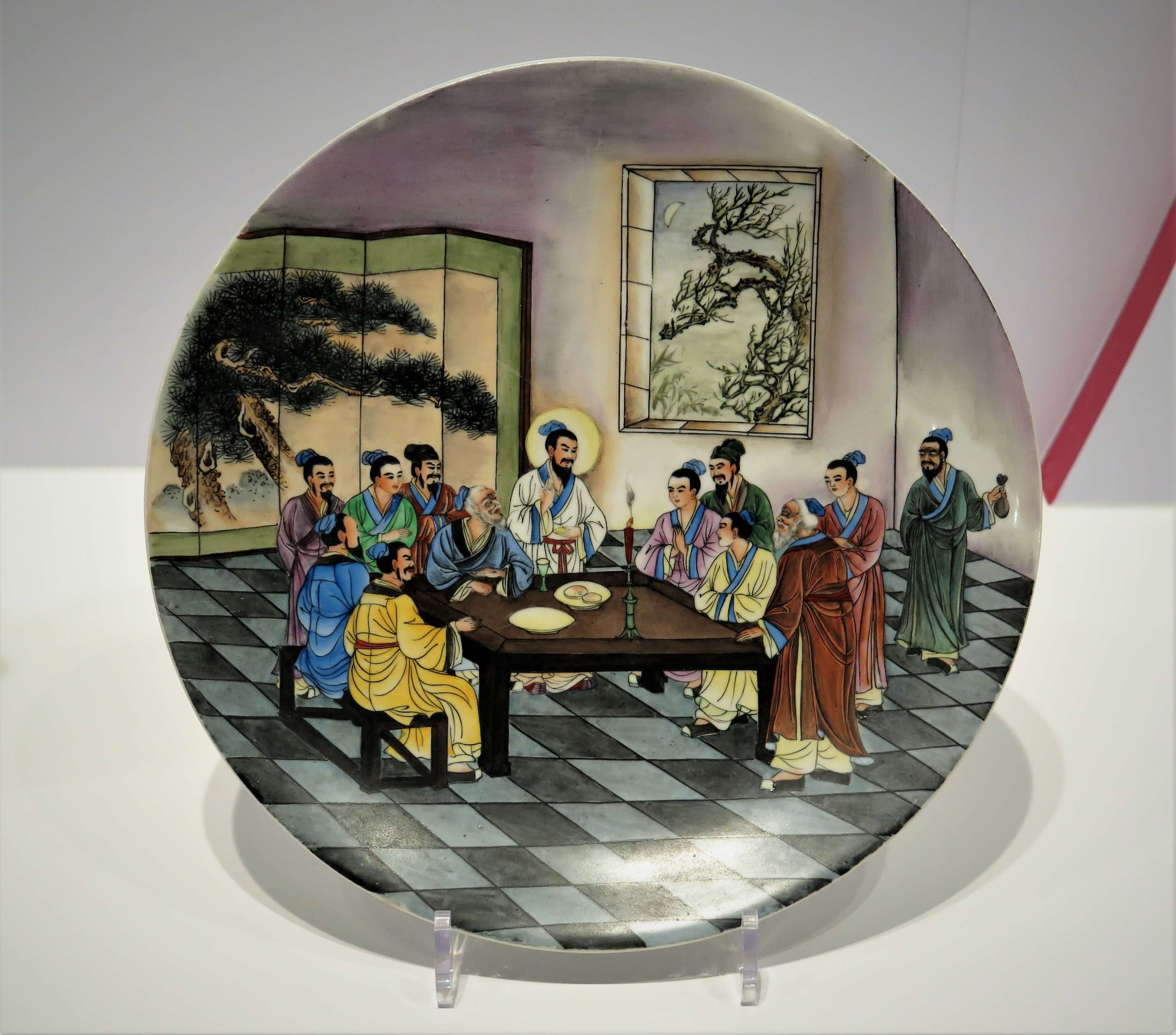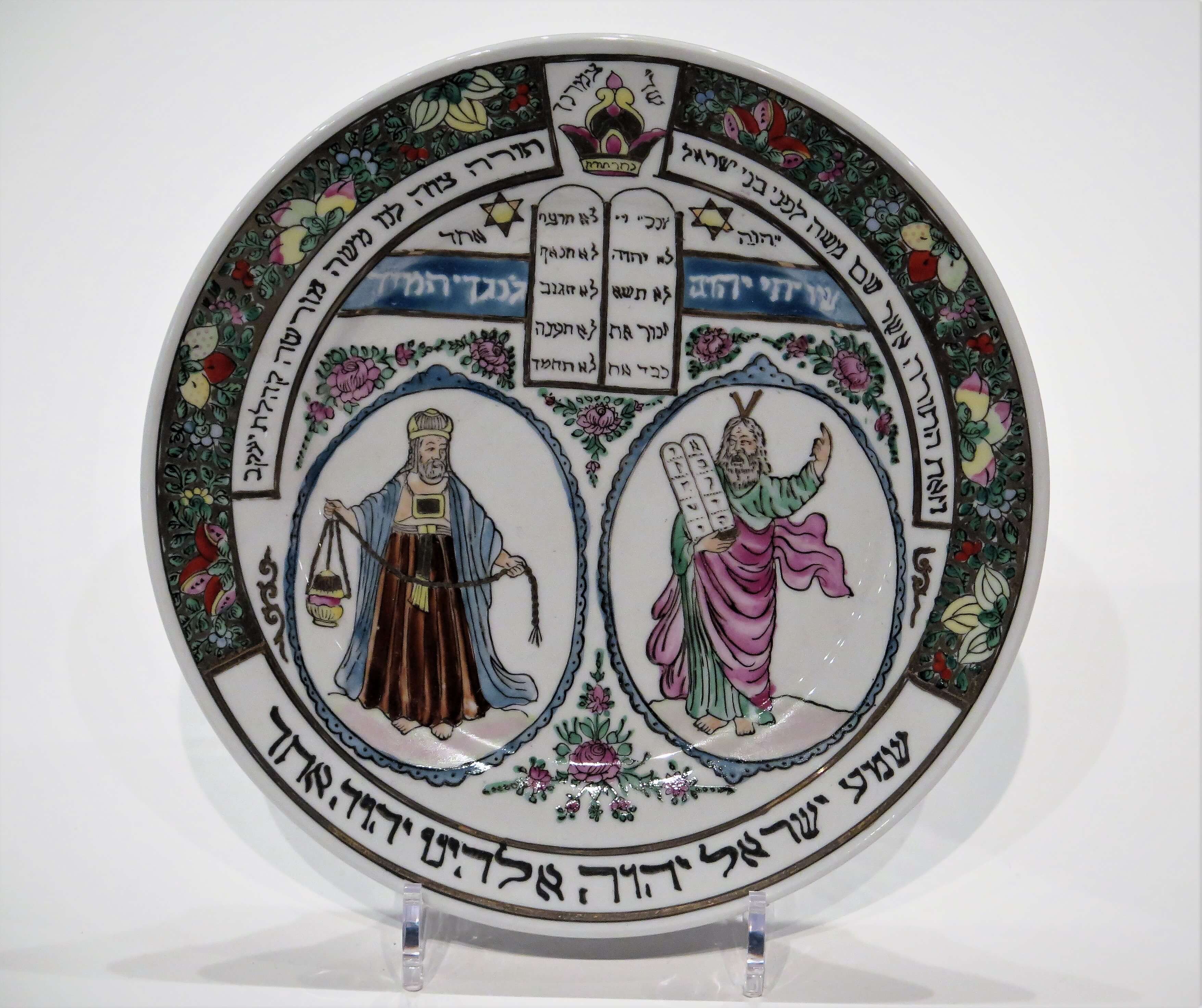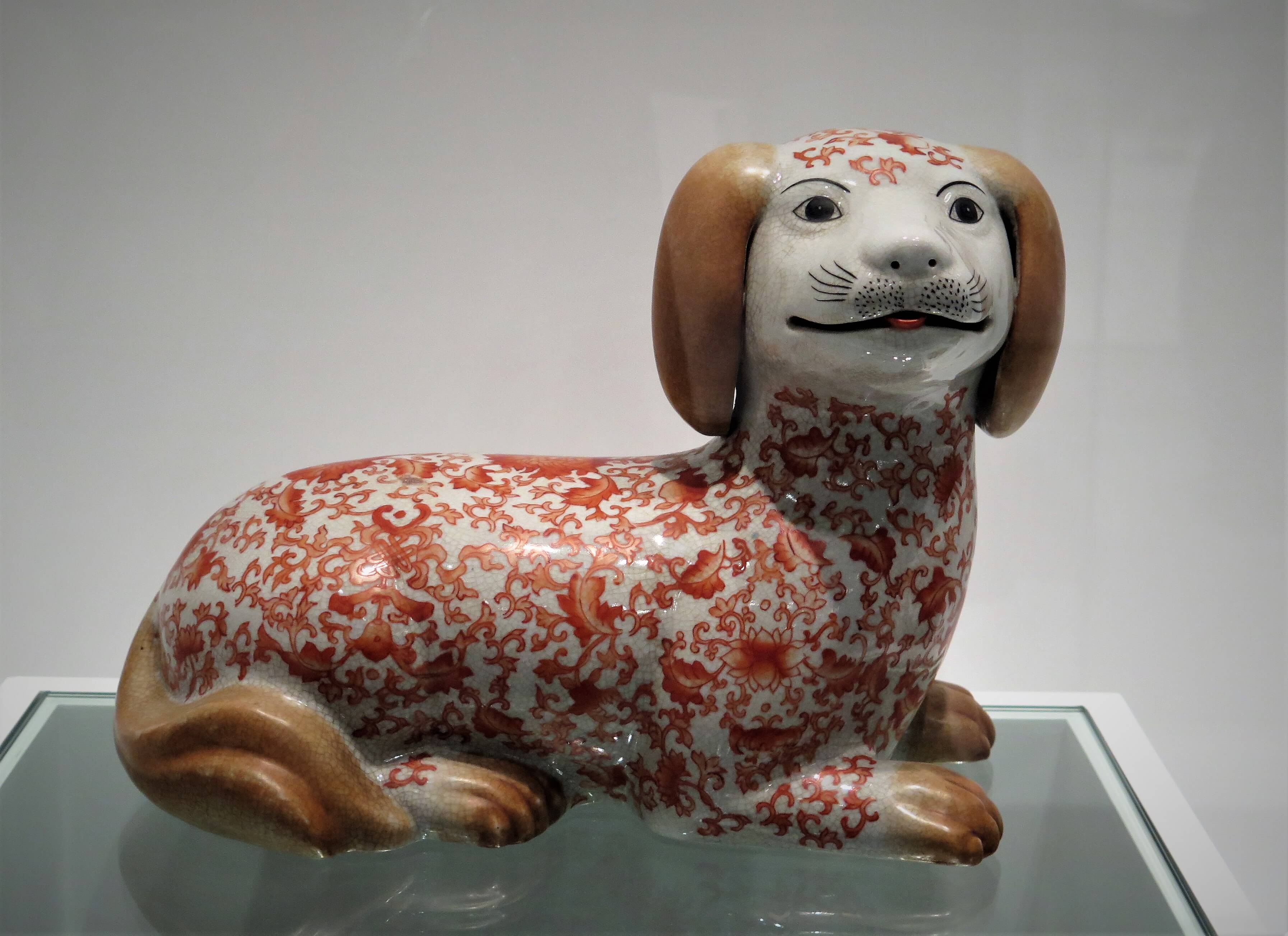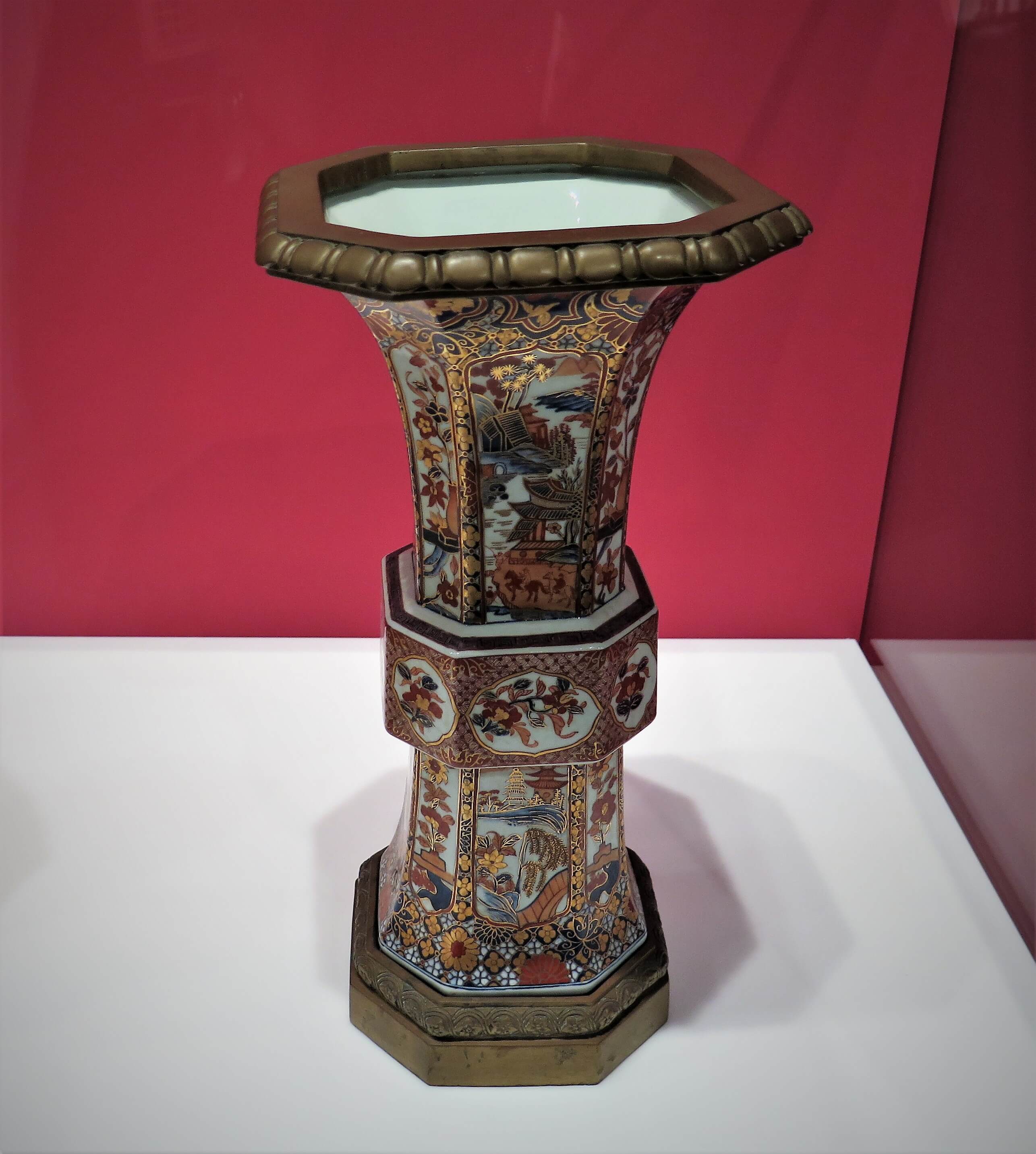 ◆