The development of renewable energy has been growing rapidly in the world as it is a major mitigation to limit and reduce greenhouse gas emissions which are causing the global climate change crisis affecting all people and our nature on this planet. The College of International Education, Hong Kong Baptist University (HKBU CIE) is grateful for Ms. Kylie Lai, Programme Officer, and Mr. Ken Tai, Senior Project Engineer, from CarbonCare InnoLab (CCIL) to give two Webinar Talks on renewable energy for the Geography and Resources Management (GRMG) students.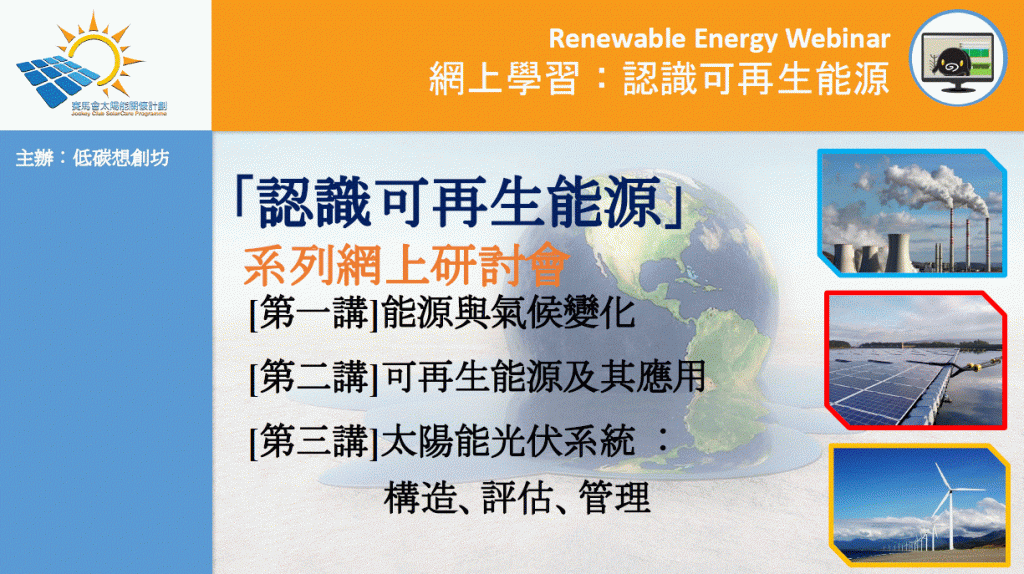 The CCIL webinar talks not only increase students' understanding about the renewable energy sources and technologies such as wind and solar power but also reveal the impacts of climate change, climate injustice and the efficacy of international agreements. In addition, the above two speakers also introduce some renewable projects managed by CCIL which show that solar energy can be widely adopted in Hong Kong and its application can bring economic benefits to the premise owners under the "Feed-in Tariff Scheme".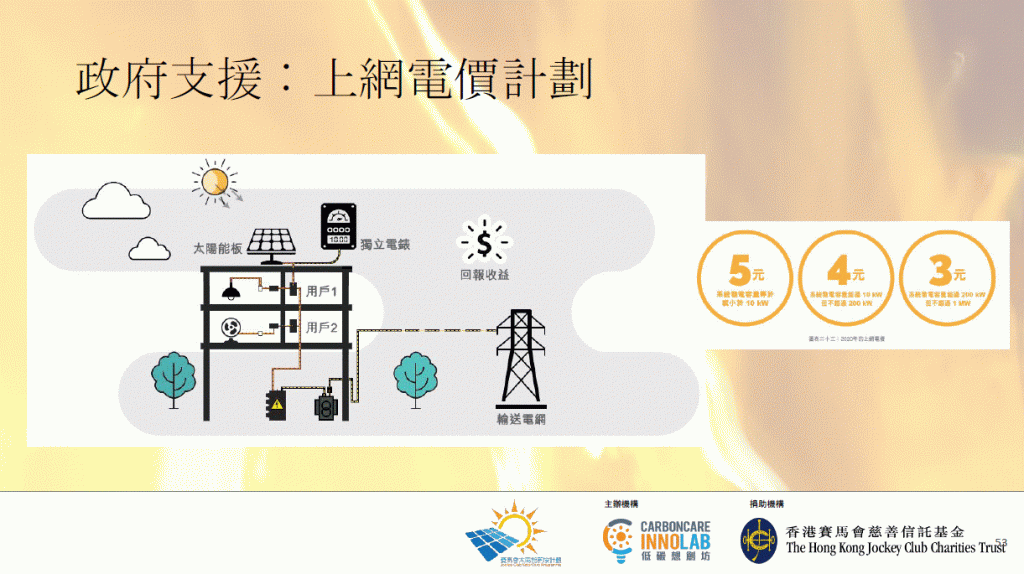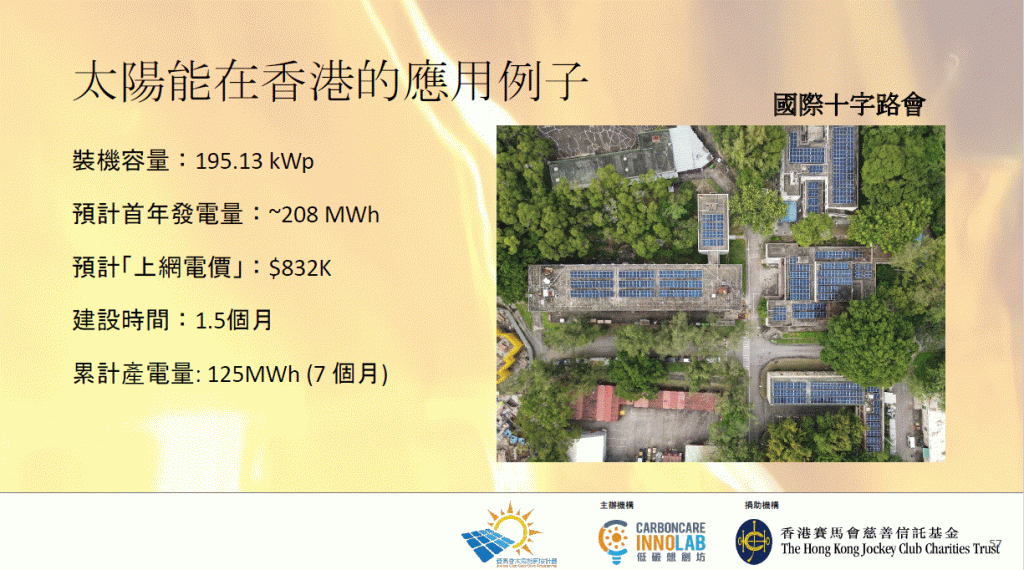 At the end of the talks, Kylie and Ken encourage the GRMG students to learn more about climate change and renewable energy, and join hands to build a sustainable world through changing our habits and supporting the renewable energy development in our society.
◆