To enhance AD communication students' understanding about media and communication in the market, Ms. Vivian Chan, a digital marketer from IGO, was invited to conduct an online guest talk titled "Insider's View: How to Engage Audiences in Different Media" on 5 November, 2020.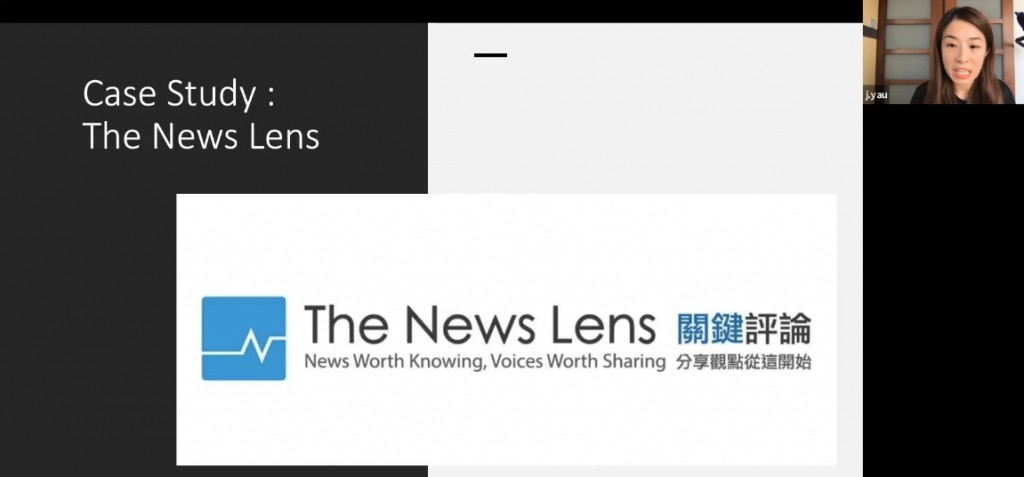 The talk aimed to provide communication students with a brief introduction to the concepts and roles of mass media, particularly social media and immersive media, on a global scale.  Meanwhile, it also aimed to encourage students to critically appraise the roles of media and marketing communication in the society.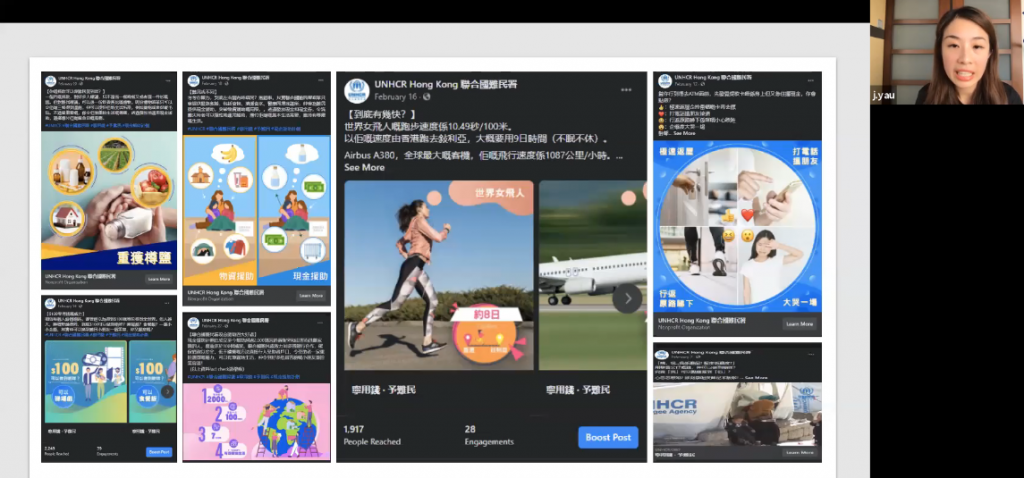 In the talk, Vivian shared a number of hands-on tips about effective engagement strategies in different media channels. She emphasized the importance of good contents, as well as the consideration of media characteristics and audience profile as keys to creating impactful digital communication plan. A variety of questions were addressed in the Q and A session, ranging from the selection of KOLs in digital promotion to crisis management as PR professionals. Participants of the talk found Vivian's sharing insightful and practical.
◆