The Continuation of "Integrated Communication" after Graduation
(Bonnie and Geoff's stories)

To foster the communication and strengthen the bonds amongst ICMers, our department this year bridges the former and existing ICM students with the 2021 "ICM Alumni Talks Series". Bonnie and Geoff, from the first batch of ICM graduates, brought their amazing stories to kick off the Series on 2021 February 4. 
With their extensive practical experience in the media industry accumulated since graduation, Bonnie and Geoff shared numerous and precious perspectives during the talk. They led off the sharing by the most significant – the truth of "Integrated Communication". During and after their time spent in the program, they saw and recognized the power of true communication integration. From their sharing, such "integration" is not merely applicable to the integrated use of media to communicate, but how one single medium connects individuals and the society/world. Bonnie and Geoff introduced two forms of interesting media as the demonstration, the first is instrument with the spring bouncing sound, which people from different age groups acquaint themselves with due to different exposures. The other is Tien Gow. As a traditional Chinese board game, the historical and cultural values that Tien Gow carry turn it into a representative medium of "Integrated Communication". Bonnie and Geoff presented how the integral uniqueness of Tien Gow had pulled them out from the popular media working environments and decided to focus on promoting Tien Gow together in Hong Kong.
Bonnie and Geoff also put the sharing forward to how the power of true communication integration had extended to their different parts of lives. They had both been thankful to it as well. They encouraged the students to discover their own understanding of "Integrated Communication" parallel to every aspect of their lives. The sharing was truly inspiring to our ICM students to prepare for the challenges and opportunities lining up upon their graduation. 

畢業後繼續將創意Integrate生活當中
Bonnie和Geoff的分享

為了加強與ICMers的聯繫,傳播系特意舉辦了一連串的「ICM校友分享會」,希望能夠促進同學與校友之間的交流,從而於傳播學上得到啟發。第一屆ICM畢業生的Bonnie和Geoff率先為同學帶來了既有趣而又有啟發性的分享。
自畢業以來,Bonnie 和 Geoff 於媒體行業都累積了豐富的實戰經驗。總結這些經驗,他們在演講中分享了 「綜合傳播」 (Integrated Communication) 之廣泛用途。他們表示 ,「綜合傳播」 不僅限於在媒體上的使用,而是在日常生活當中也能發揮融合這個角色,於不同媒體下將人與社會連繫起來。有見及此,Bonnie和Geoff展現出兩種能在日常中使用的有趣媒介。首先,他們分享了能夠發出彈跳聲音的樂器,而此樂器發出的聲音被融合到不同的電影配音當中。此外,他們更分享了中國骨牌遊戲「天九」。「天九」所承載的歷史和文化價值使其擔當了人與人之間交流的重要媒介。玩「天九」的過程令Bonnie和Geoff學會了很多遊戲術語,而這些術語正正能融合在不同文案上的創作及帶來非凡的創作靈感。
Bonnie和Geoff還向大家分享了如何將創意 「融合」 (Integrate) 於生活當中。他們亦鼓勵同學多探究自己對 「綜合傳播」Integrated Communication 的理解。是次分享相信ICMers對不同媒介方面的融合有所得着,從而啟發到他們為畢業後的旅途作出準備,抓緊機遇。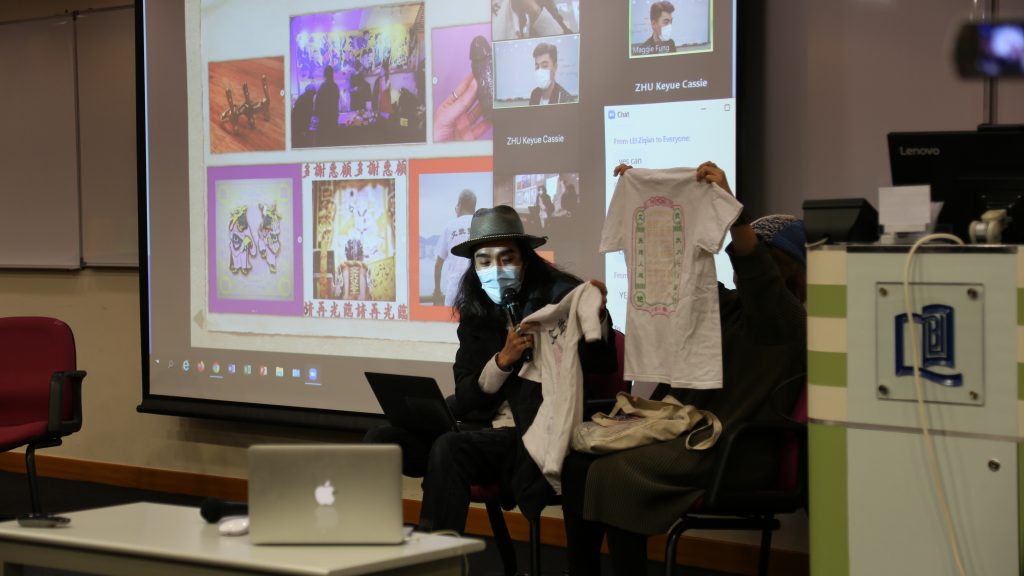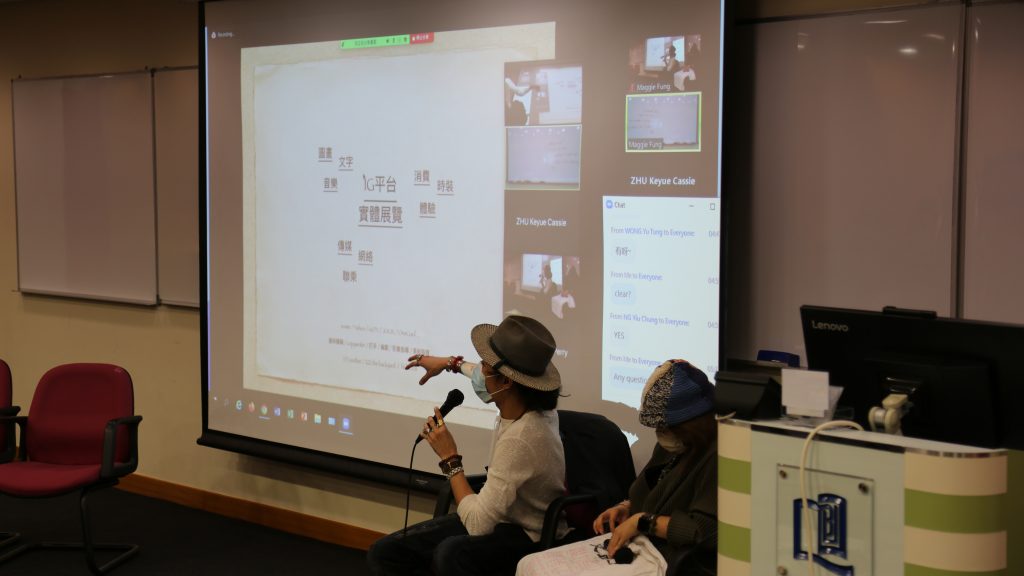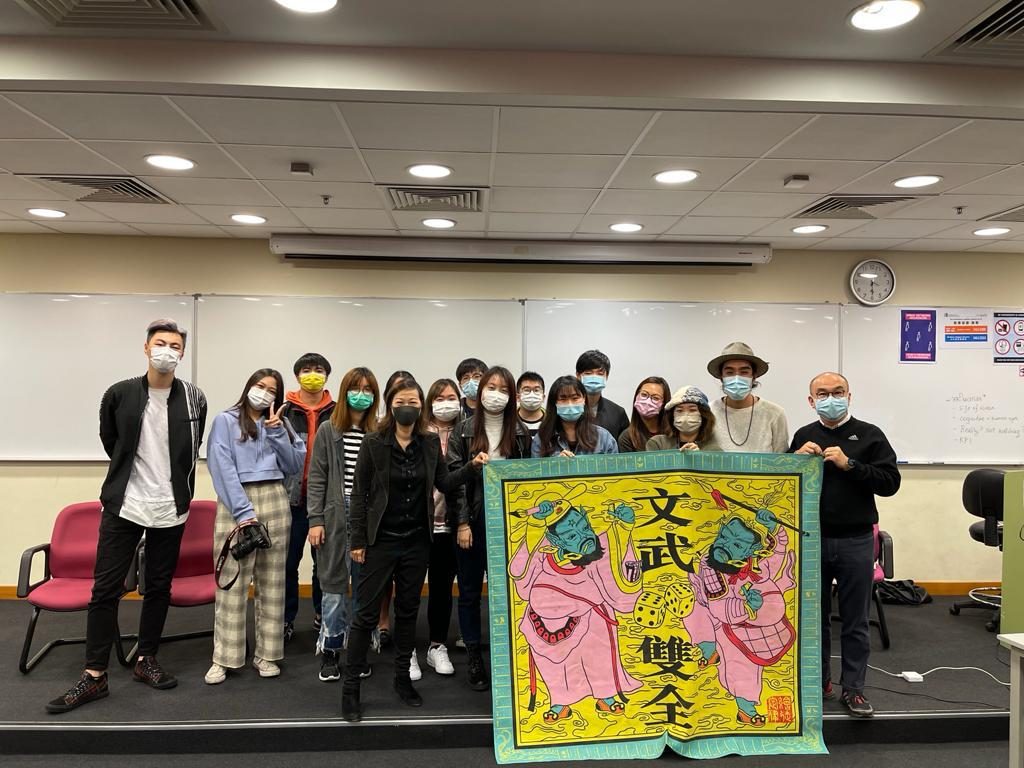 ◆