About the College
Established in 2000, the College of International Education (CIE) is a self-funded unit of Hong Kong Baptist University (HKBU). Managed by the School of Continuing Education (SCE) , CIE offers full-time Associate Degree and Undergraduate programmes at both the HKBU Kowloon Tong and Shek Mun (Shatin) campuses. Being the pioneer institution to offer the Associate Degree programme in Hong Kong, CIE proudly shares HKBU's whole-person education mission to enable students to learn and grow through its general education curriculum and all-round developmental initiatives.

At CIE, we believe every student is unique and will excel when there is an opportunity. Not only do we encourage students to strive for academic excellence, we also put emphasis on experiential learning through an array of student development programmes ranging from internship programmes, cultural exchange programmes, advertising competitions, business plan competitions, music performances, to various sports events and college publications.
Great effort has been introduced in enhancing the articulation of Associate Degree programme to various undergraduate programmes. Apart from the progressive increase in the number of HKBU self-funded undergraduate programmes for articulation, our collaboration with overseas universities has also enabled us to provide a number of choices for graduates to study abroad.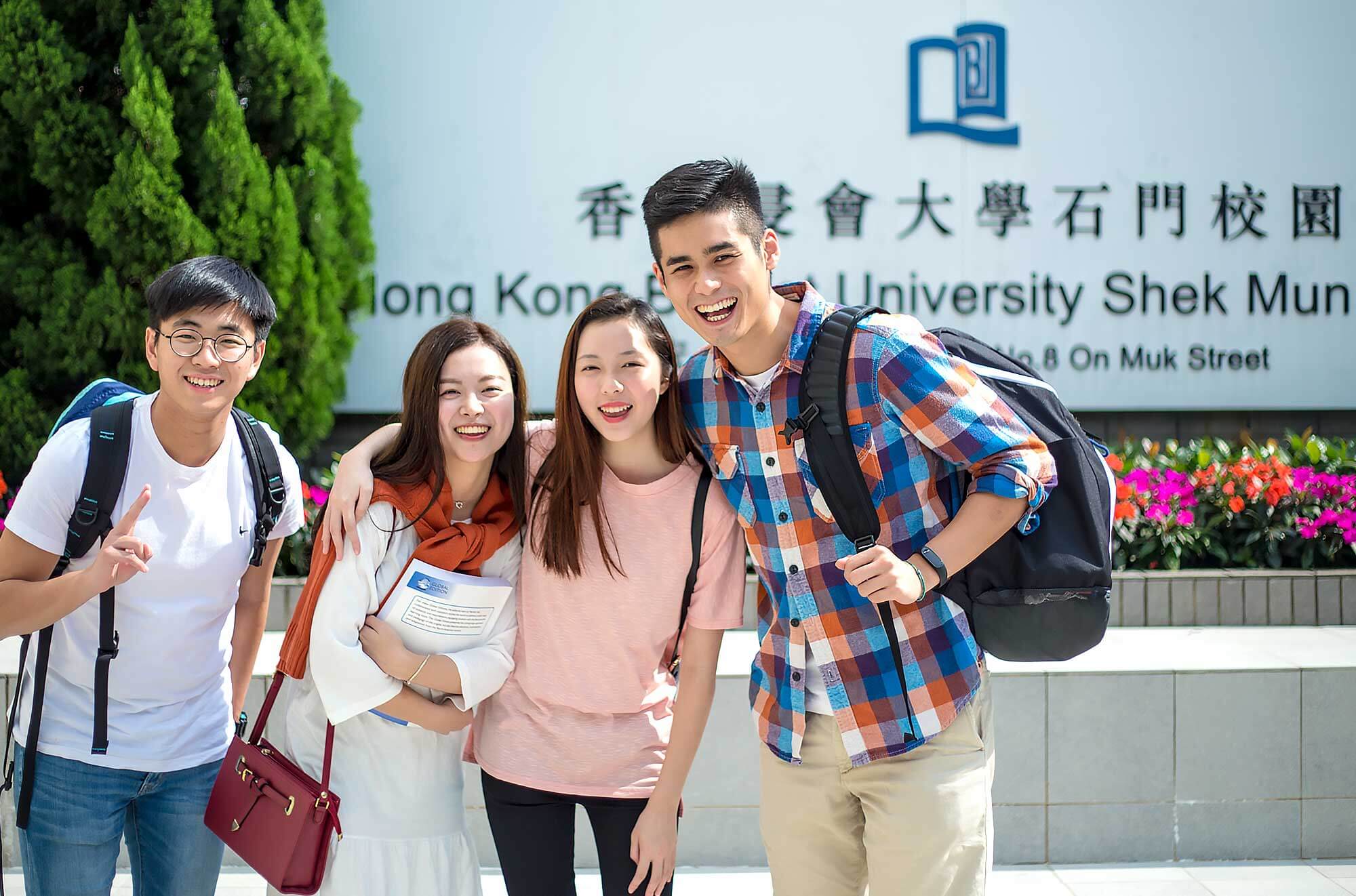 College of International Education

School of Continuing Education
Hong Kong Baptist University