Welcome Message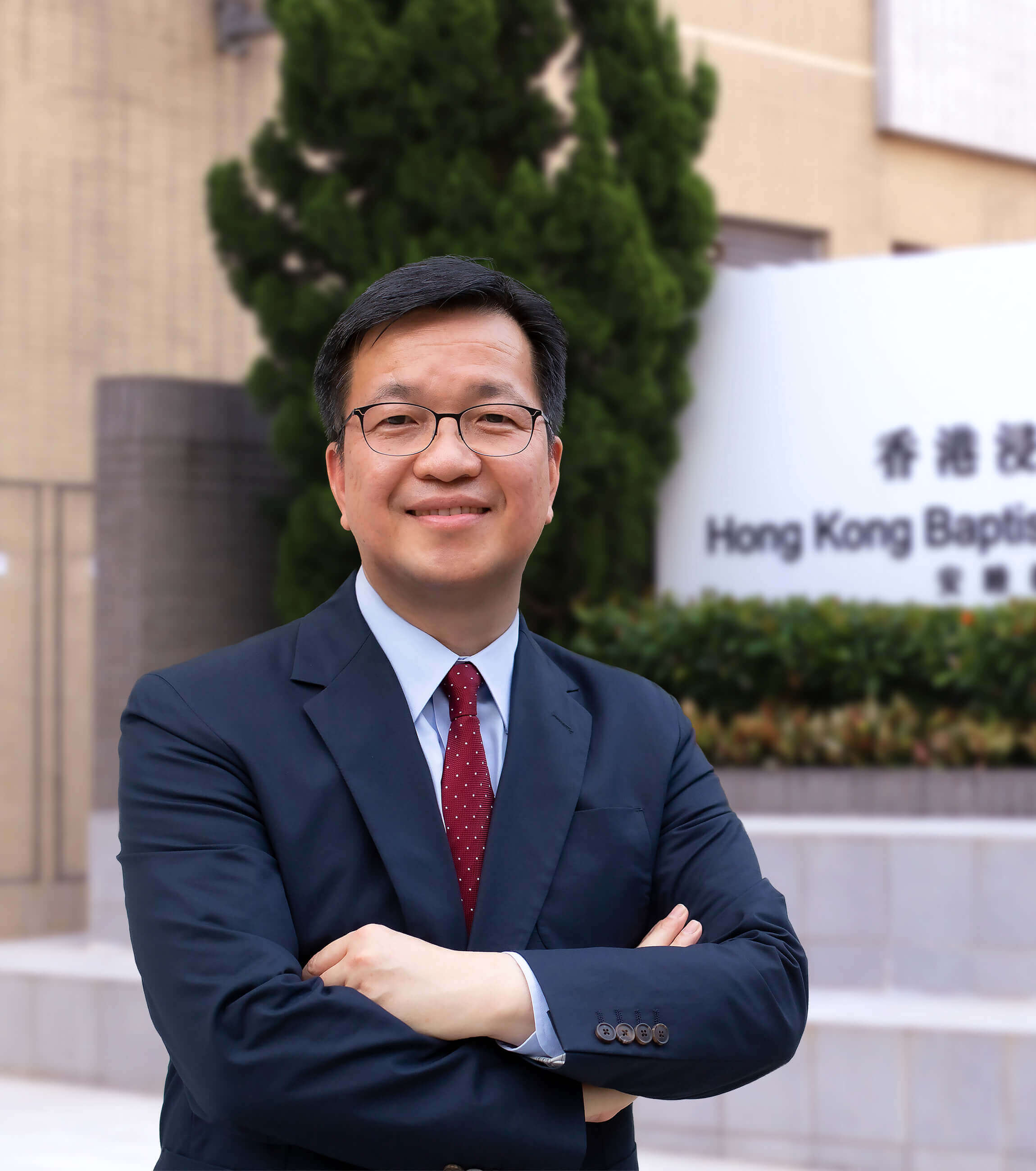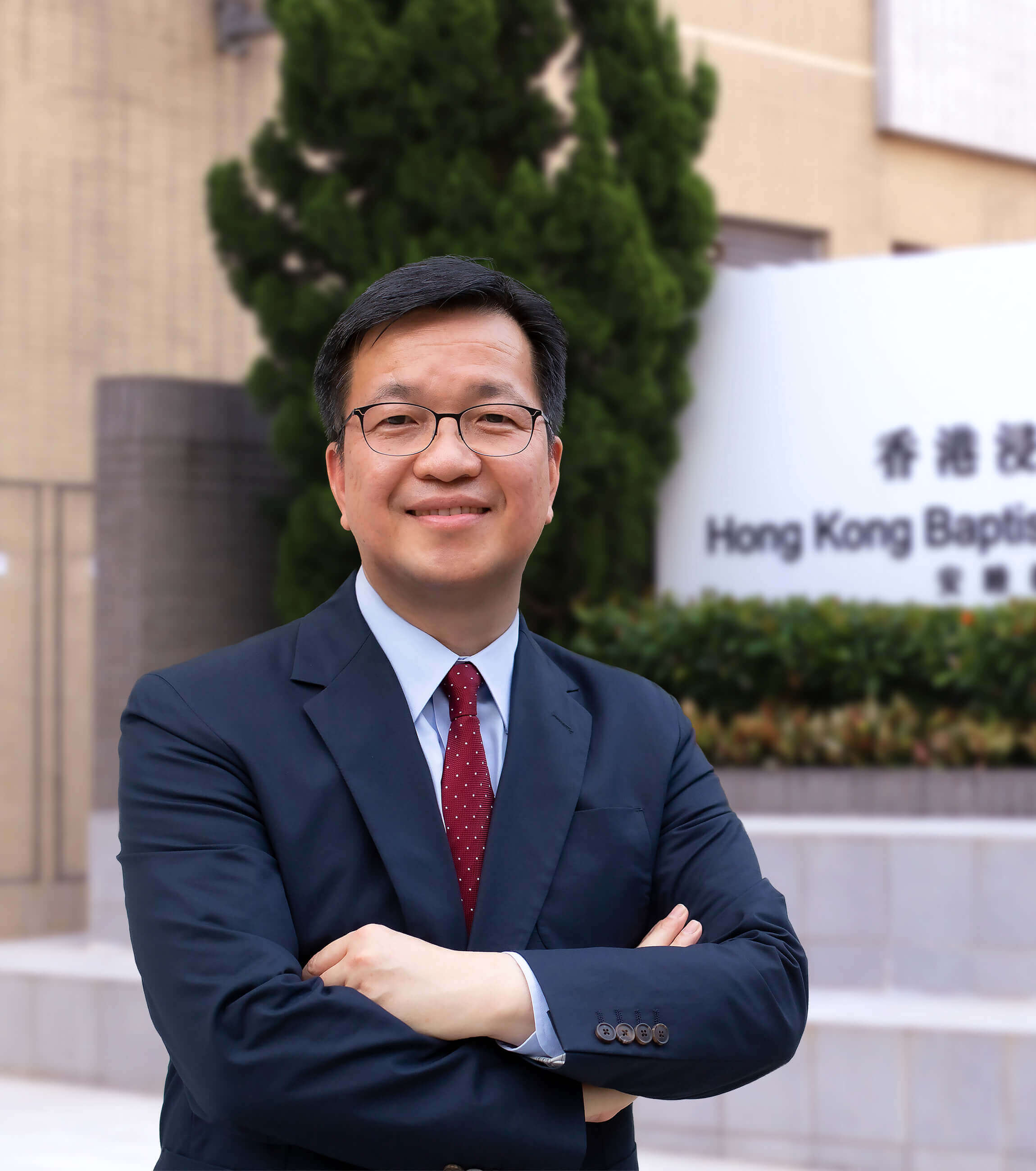 The College of International Education (CIE) strives to provide quality academic programmes and learning experiences to meet the diverse, changing learning and human resources needs of Hong Kong as a knowledge-based global city with fast growing information and creative technologies. We offer a wide range of HKBU-awarded Associate Degree and undergraduate programmes on a self-financed basis, for students to complete their degree studies with our "2+2 study model". I am very pleased to see that, in 2020, about 90% of our graduates continued their degree studies, with about 40% of them pursuing government-funded degree programmes and another 40% choosing to stay with us and pursue our self-financed HKBU-awarded undergraduate programmes.
CIE shares the education ideals of HKBU in whole-person education and aspires to nurture students' all-round growth in their academic, career as well as personal pursuits. In addition to the well-balanced curricula and the interactive student-based classroom teaching, we organise a wide range of student development and extra-curricular activities for students to explore and develop their potentials, such as our overseas study and cultural tours, internships, service-learning programmes, competitions, performances, publishing and sports activities. Our students can also enjoy great campus facilities and learning resources in both the HKBU Kowloon Tong Campus and Shek Mun Campus.
We are committed to providing quality education and growth experience with the support of a team of dedicated teachers in an intellectually stimulating university environment with a great campus life. We are happy to walk with you through this crucial study journey of yours. Please visit our website and find out more.
Dr. Raymond Ng
Director, College of International Education