Aiming at inspiring students' whole person development, the Office of Student Affairs of HKBU and CIE's Student Development Centre are offering a wide variety of services and activities, including academic and career consultation, leadership training, internationalisation and global exposure, service learning, guidance counselling and many more. Students will discover their own potential, nurture the ability of self-learning, and make informed choices on studies and career in the face of the ever changing needs of society.
"Service Learning", as the name implies, is a way to "learn" through "services". CIE actively promotes "Service Learning" in different modules, for example, "Business Ethics and Social Responsibilities", as well as partnering with different organisations. Through the CIE Service Learning Programme, students are encouraged to both dedicate themselves in academic learning, as well as nurture a mind in serving others and caring the community. Our students have been participated in services like tutoring junior students, as well as visiting elderly, the visually-impaired and single parent families. Through thoughtfully and caringly participating and preparing social services, students would strengthen their responsibilities as a social citizen and achieve their own personal growth.
Learn More
Overseas Academic & Cultural Exchange Programme
Overseas academic exchange, exposure and cultural immersion programmes are organised throughout the year to develop students' community-mindedness and inter-cultural sensitivity as well as to raise their awareness of own role and responsibility as global citizens.
Local Academic & Cultural Exchange Programme
Our International Exchange Programme fosters cross culture interaction by providing opportunities for our students to interact and collaborate, as well as explore the perspectives and knowledge of their peers from another part of the world. On-campus activities are organisedfor the wider college audience to discover new opportunities and avenues to learning about global issues, cultural aesthetics, and essentially explore beyond the boundaries of Hong Kong.
Learn More
Leadership trainings aim at enhancing the self-confidence, responsibility and team work in student leaders. It is a very rewarding experience in developing their competencies through a variety of training and giving them opportunities to serve as College representatives to further enhance their leadership qualities.
CIE Student Ambassadors
The Student Ambassador programme is designed to cultivate students' leadership through collaborative experience of organising meaningful events. Student Ambassadors can enrich their college life by representing CIE to meet and greet guests in official events and organising activities for the College and community.
CIE Student Ambassador Leadership Training Camp -Think out of the box training
CIE Student Ambassador Leadership Training Camp -High wall team challenge
CIE Student Ambassadors
CIE Student Ambassadors providing service - English Public Speaking Contest
Peer Mentorship Programme
Peer Mentorship Programme aims to provide knowledge about studying in CIE, support and resources for new year 1 students, and helping new students to establish friendly networks between other students.

Throughout the programme, new students will have the chance to meet and know some senior students (mentors) from different divisions through mentoring services and activities. New students will adapt quickly to the new learning environment.
---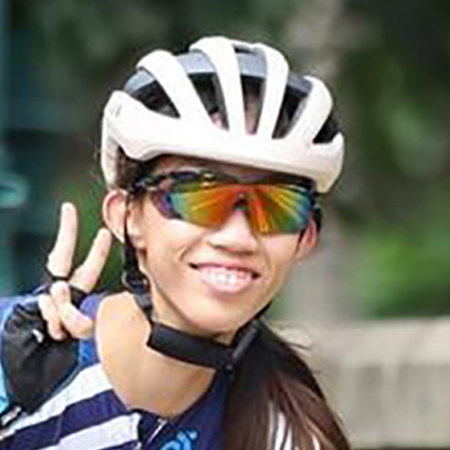 Peer Mentorship Programme let me know how to lead others and apply in cycling aspects.
Phoebe Chan
Mentor of AY2021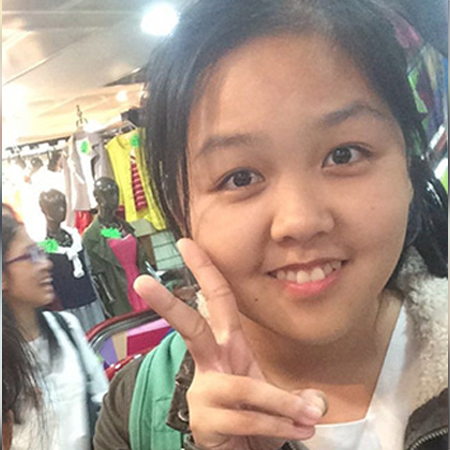 The meaning of life is devoting and giving but not receiving because it is more blessed to give than to receive.
Hau Wing Yi
Mentor of AY2021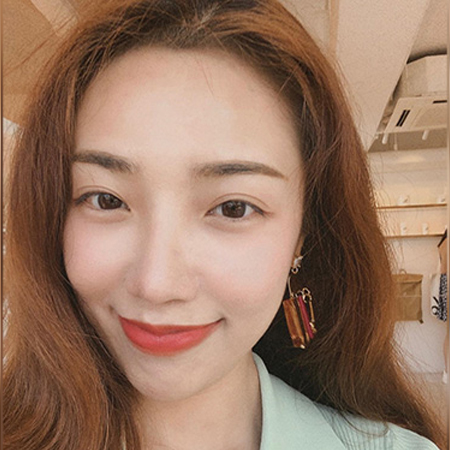 My name is Queena. I am very honoured to participate in the Peer mentorship programme. Getting along with mentees made me feel a strong sense of connection. This wonderful feeling is unmatched by other things. At the same time, while helping and answering the confusion of mentees, I also unconsciously reflected on myself. This kind of reflection is undoubtedly a great contribution to my progress. I sincerely hope that more and more people can participate!
Qiu Jiayan
Mentor of AY2021
---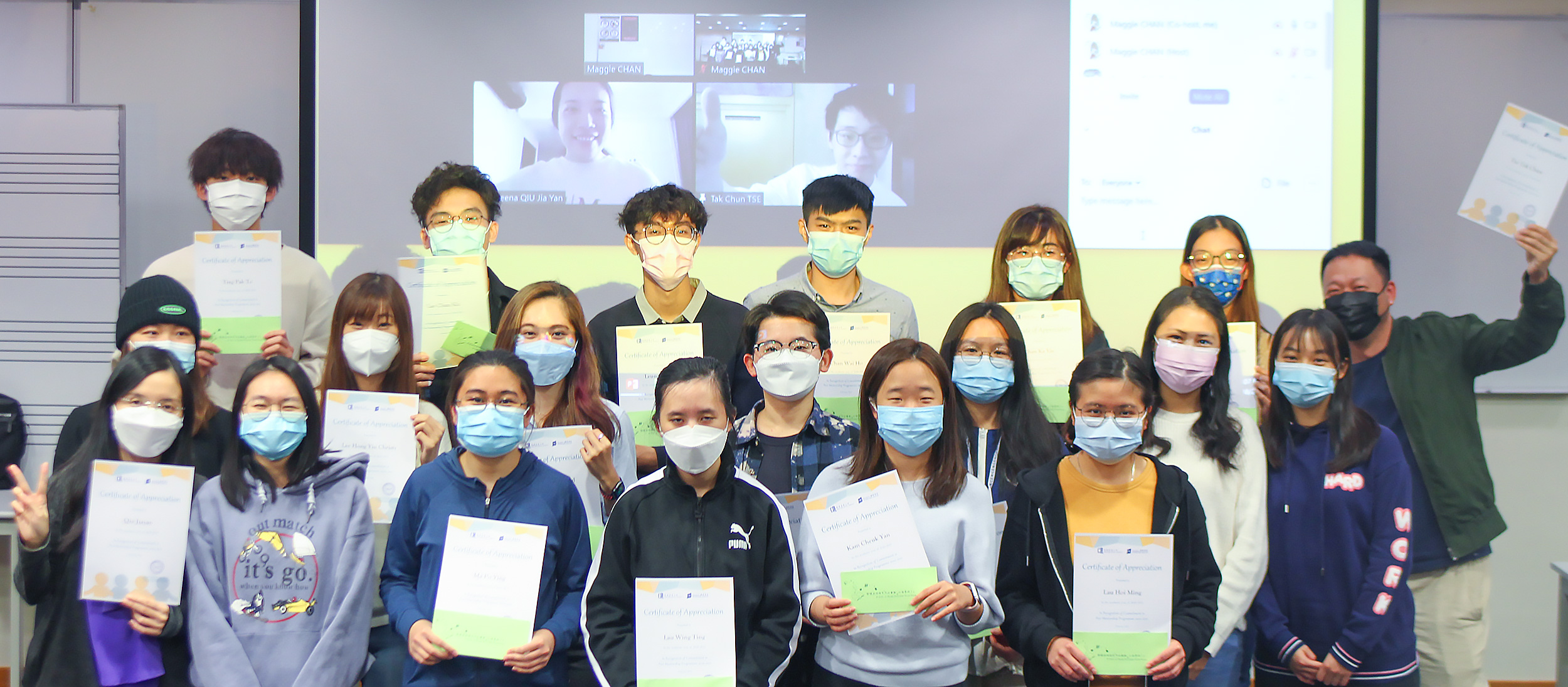 Mentors successfully completed the Peer Mentorship Programme and received the graduate certificates!
SDC Editorial Team
SDC Editorial Team aims to nurture members' ability of self-learning and facilitate the relationship between students and the College. Members will discover their own potentials and develop their professional skills by applying the knowledge acquired at CIE into their publications.