Peer Mentorship Programme
Aiming at inspiring students' whole person development, the Office of Student Affairs of HKBU and CIE's Student Development Centre are offering a wide variety of services and activities, including academic and career consultation, leadership training, internationalisation and global exposure, service learning, guidance counselling and many more. Students will discover their own potential, nurture the ability of self-learning, and make informed choices on studies and career in the face of the ever changing needs of society.
Leadership trainings aim at enhancing the self-confidence, responsibility and team work in student leaders. It is a very rewarding experience in developing their competencies through a variety of training and giving them opportunities to serve as College representatives to further enhance their leadership qualities.
Peer Mentorship Programme
Peer Mentorship Programme aims to provide knowledge about studying in CIE, support and resources for new year 1 students, and helping new students to establish friendly networks between other students.

Throughout the programme, new students will have the chance to meet and know some senior students (mentors) from different divisions through mentoring services and activities. New students will adapt quickly to the new learning environment.
---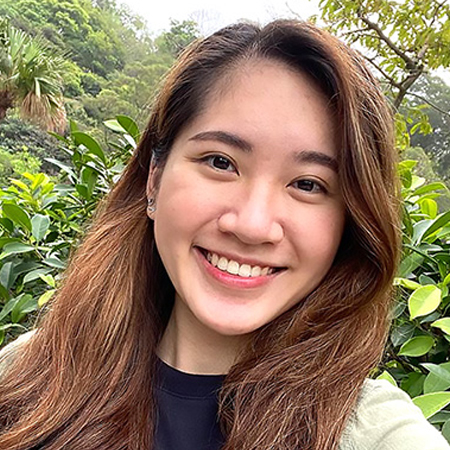 This is a meaningful programme that improved my communication and counselling skills, gained a precious and practical experience. It can help freshmen adapt to a new learning environment and build up a relationship with mentors.
Crystal Ng
Mentor of AY2021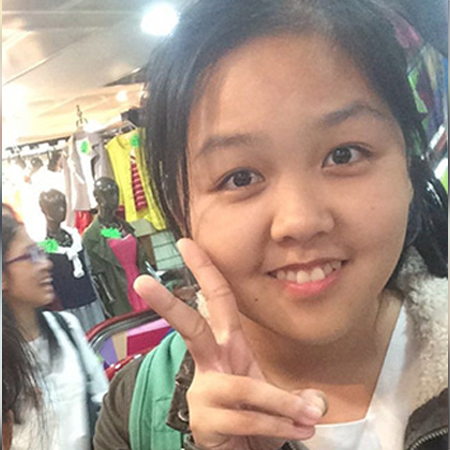 The meaning of life is devoting and giving but not receiving because it is more blessed to give than to receive.
Hau Wing Yi
Mentor of AY2021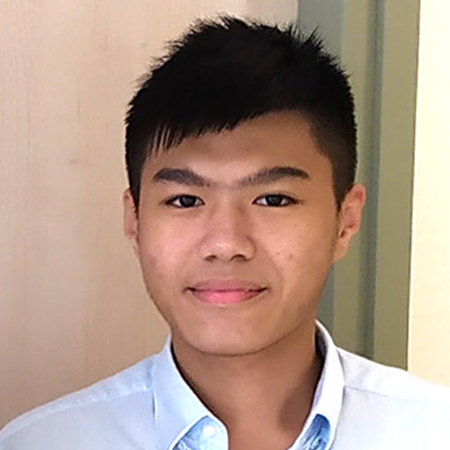 Peer Mentorship Programme is a meaningful activity. Not only mentees are benefited, but also your life will become better by making others' lives better.
Jacky Chan
Mentor of AY2021
---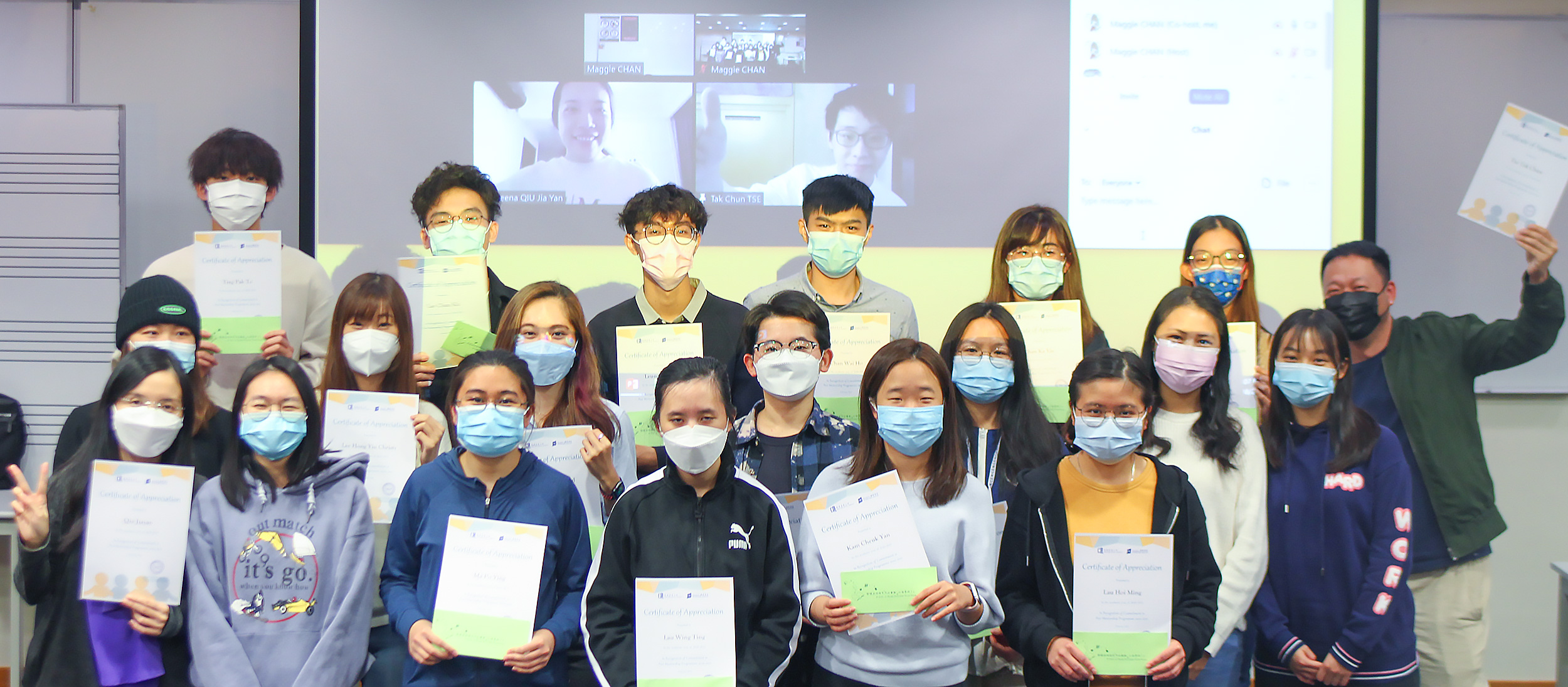 Mentors successfully completed the Peer Mentorship Programme and received the graduate certificates!